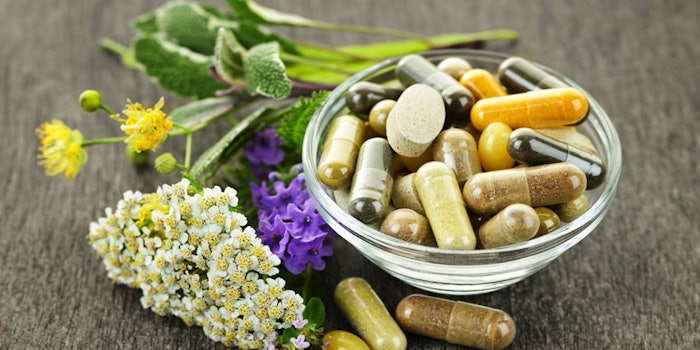 Frutarom plans to strengthen its phytopharmaceutical line via its acquisition of Extrakt Chemie. As a result of globalization, Frutarom's international investments in this segment is expected to increase production capacity and fulfill the needs of the pharmaceutical industry.
Frutarom has implemented a third production shift to help adjust for the expansion of the production and office area site. This will establish Extrakt Chemie as Frutarom's Pharma Competence Center.
The phytopharmaceutical market is worth €800 to €900 million with 90% of the market being found in Europe.
"With the acquisition of Extrakt Chemie, plus the directed site investments in people, equipment, manufacturing buildings and new offices, and the new, combined team of highly experienced pharmaceutical experts, we feel Frutarom can bring significant value to the phytopharmaceuticals market," said Barbara Bradl, business manager pharma of Frutarom Health.
Frutarom's Pharma Fix
The Frutarom portfolio consists of phytopharmaceutical ingredients including EFLApharm. This ingredient has helped shape and strengthen strategic acquisitions over the past two years. Products involved with EFLApharm include herbal and botanical extracts suitable for the pharmaceutical market.
"Adding the legacy Extrakt Chemie portfolio to the already strong EFLApharm line of Frutarom Health products creates new market opportunities for all both the companies and consumers. Growing this business is a key element of the Business Unit Health strategy," said Bradl.