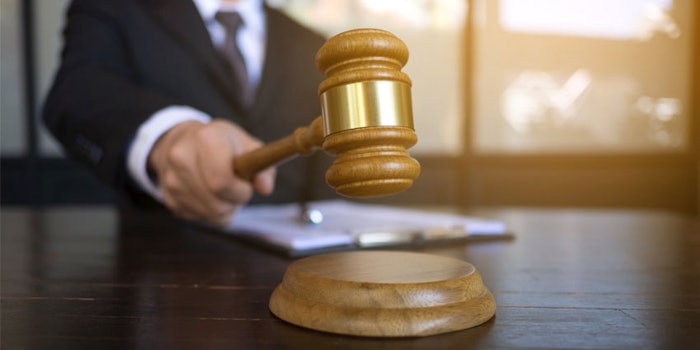 On September 30, 2021, the U.S. Food and Drug Administration prevailed in the federal lawsuit brought by the Center for Food Safety and the Environmental Defense Fund (NGOs) challenging FDA's final rule titled Substances Generally Recognized as Safe (GRAS Rule), 81 Fed. Reg. 54960.
Related: FDA Takes Action on New Flavored Tobacco Products
The U.S. District Court for the Southern District of New York granted the FDA's motion for summary judgment and rejected all causes of action asserted by the NGOs.
Specifically, the NGOs argued that the GRAS Rule unlawfully subdelegates the FDA's authority to the food industry, exceeds the FDA's statutory authority and constitutes arbitrary and capricious rulemaking under the Administrative Procedure Act (APA), and is otherwise in conflict with the Food, Drug and Cosmetic Act (FDCA). Devon Wm. Hill and Eric Gotting of Keller and Heckman filed an amicus curiae brief in support of the GRAS Rule on behalf of the Safe Food Ingredients Coalition (SFIC).
You can find more details to the federal lawsuit at nationallawreview.com.
Want to know everything going on in flavor & fragrance? Sign up for P&F+'s newsletter. You can also follow along on Instagram and LinkedIn.