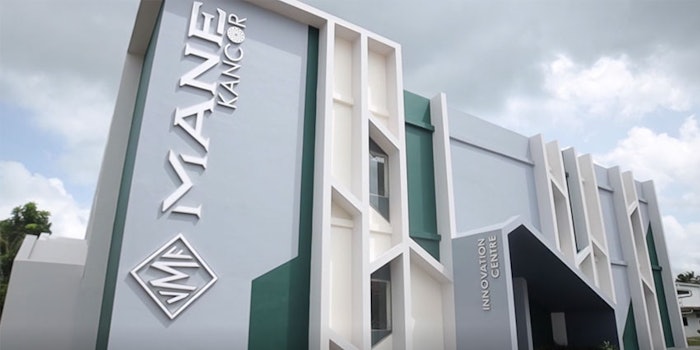 Mane has announced the opening of a new innovation center in Angamaly, inaugurated at a virtual ceremony by Jean Mane, president of MANE on September 16, 2021. 
Related: Mane Kancor Wins Health and Safety Awards
The state-of-the-art facility integrates all the research activities and product development initiatives in one site with the support of analytical teams and top-of-the-line technologies. The research focuses on innovations in natural shelf-life solutions, natural color solutions, culinary taste solutions, personal care ingredients and nutraceutical products.
To support the research and development activities, the center has dedicated areas for sophisticated analytical instruments and storage solutions for raw materials, solvents, control samples, utility, sample preparation and more.
The innovation center also houses a sensory evaluation room that is being supported by a panel from cross-functional teams to help set the benchmark and uncompromising quality in every product.