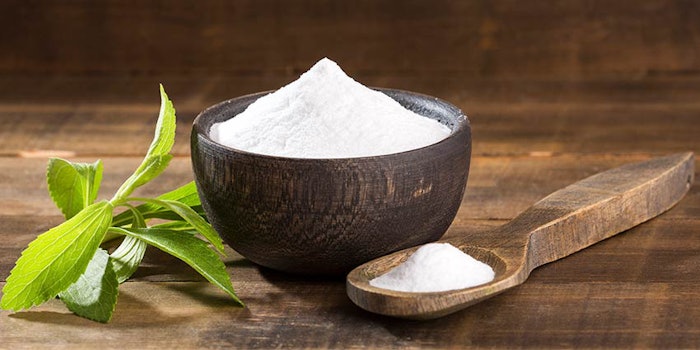 Mane has developed Sense Capture MS Genuine, a 3D sweetness modulation inspired by nature.
As the food and beverage industry looks to significantly reducing the amount of sugar in products due to social and economic factors, Mane researchers have identified challenges faced by clients when seeking to develop low-sugar products, discovering that the sweet intensity, release dynamic and quality of the sweet taste are what matter.
The Sense Capture MS Genuine flavors help optimize the sweet experience in three dimensions:
Intensity: reaching the desired sweetness level
Timing: matching the taste release dynamic and temporal profile of sugar
Quality: improving the sugar-like sweetness profile and mouthcoating
Its solutions, which are natural flavors, make it possible to support a reduction in the amount of sugar being used but also to reproduce the change in perception of sweetness over time, the characteristic mouthfeel of sugar and to obtain a better quality of sweet taste.
With this 3D sweetness modulation, it is possible to mask off-notes such as bitterness, astringency and the metallic taste caused by using intense sweeteners.
Mane researchers have drawn their inspiration from nature, having studied a multitude of plants, and discovered several botanical extracts with unique capabilities and properties in the modulation and perception of taste.
The experience of sweetness is the result of a complex balance between the flavorsome compounds and the flavors. Mane's flavor specialists have developed cutting-edge sensory methods to measure the multidimensional performance of flavours as precisely as possible and to choose the best candidates.
Sense Capture MS Genuine does not contain any ingredients which have dual functionality, therefore it is easy to use with no dosage limitations and solutions are available in liquid or powder form, water-soluble or oil-soluble.