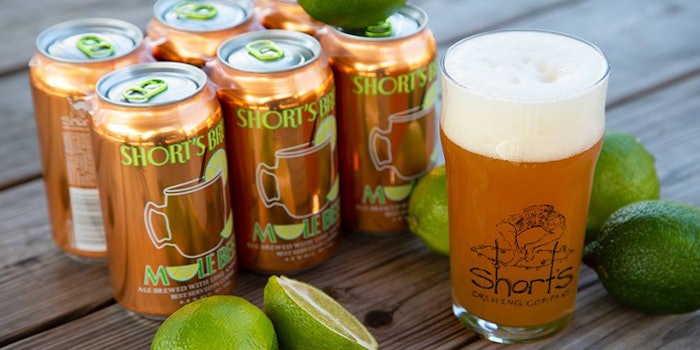 Jolly Edibles has partnered with Short's Brewing Company to debut its newest flavor of THC infused gummy: Ginger Lime Mule, per MLive. 
Related: Vertosa's Powder Emulsions Infuse CBD into Cosmetics and Nutricosmetics
The gummy is inspired by Short's Mule Beer, a light-bodied ale brewed with lime and ginger. This flavor is being turned into a gummy infused with 10 mg of THC. 
The Ginger Lime Mule joins the duos previous collaborations such as Soft Parade, Huma Lupa Licious and Mosa.