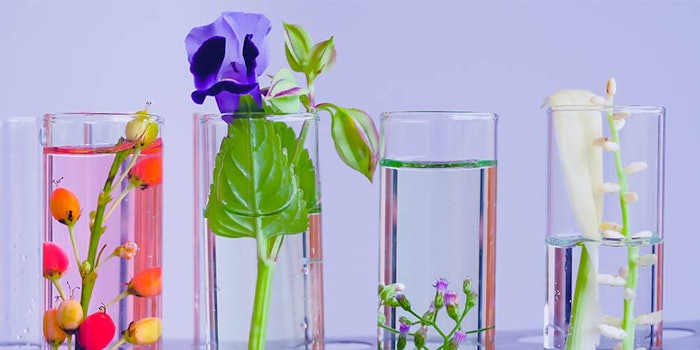 High impact aroma molecules offer perfumers and flavorists a wider palette to reach evolving consumer demands for wellness, clean label and enjoyment all over the world. With a low odor threshold, recognizable and desirable impact and stability, among others, molecules are a growing presence for the industry. Along with establishing regulatory compliance and economic viability (both commercially and internally as captives,) a pressing issue behind the aroma chemicals market is how to reframe its presence in a "natural-is-better" world.
It's an issue worth exploring from the F&F industry through communication and education for both customers and consumers, who are concerned with the safety and aromatic authenticity of an aroma molecule. But still, the aroma chemicals market is expected to boom, according to Market Watch, reaching projections of $47 billion by 2023 with a CAGR of 8.5%.
With this growth comes a myriad of ways to develop aroma chemicals for the future, and we're thrilled to put this e-book together, brought to you by Bedoukian Research, from Perfumer & Flavorist's expert authors to bring more insight to your work.
Please fill out the form to the right to download the free e-book.