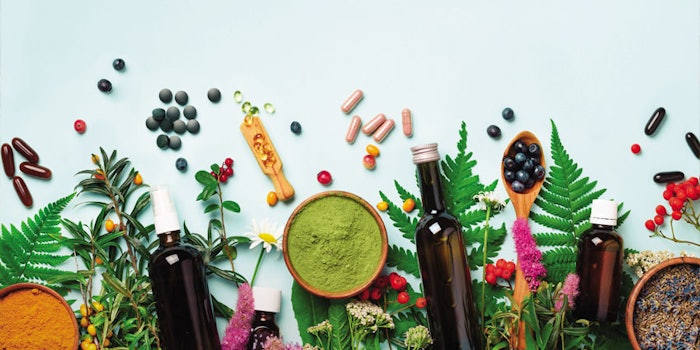 Today's consumers are making increasingly educated and mindful decisions about what they eat and drink. As such, consumers believe lines are blurring between nutritional supplements and food and beverage products, which creates opportunities for botanical flavors.
More people are proactively searching for nutrition-plus foods and beverages that will nourish the mind as well as the body. In fact, ADM Outside Voicea research finds that 84% of consumers believe mental health is as important as physical well-being.
Our research also shows that 50% of consumers prefer foods and beverages that naturally contain beneficial ingredients. In fact, it's increasingly common for people to choose products with functional ingredients that help support immune function, sustain energy, promote cognitive function, provide mood-boosting enhancements and bridge nutritional gaps.
aADM Outside Voice is a trade name of ADM
For the full article, please check out the Perfumer & Flavorist+ April 2021 issue.