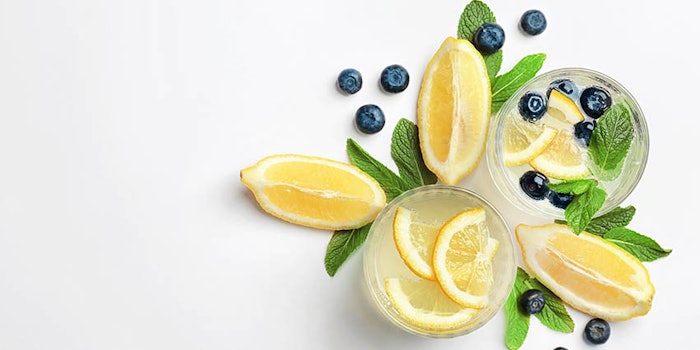 Citromax has launched a new range of ready-to-use lemonade bases, which will be showcased at Flavorcon 2019.
The bases are supplied ready-to-use—requiring only the addition of sweetener and water—and are produced through the company's vertically integrated planting, harvesting and processing capabilities. The lemons are processed on the same day they are picked.
"With Citromax, you can count on the pure, authentic and fresh taste of real lemon in all your conventional and organic lemonade products. You'll also have the comfort of knowing you are working with a company that is fully committed to sustainable farming practices."
Citromax can be found at booth #319 at Flavorcon 2019, to be held November 11-12 in Cincinnati.