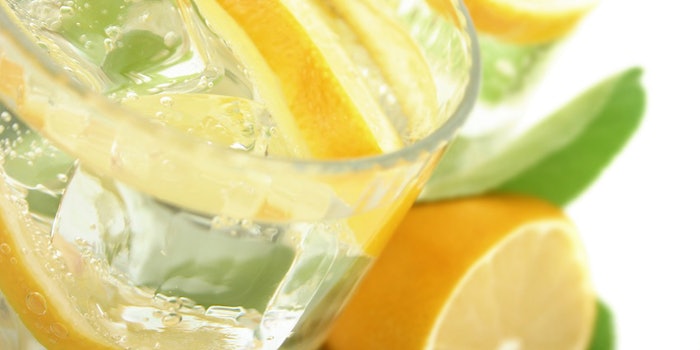 Truly Spiked & Sparkling has announced the launch of its newest flavor of spiked sparkling water, Truly Spiked & Sparkling Lemon & Yuzu.
This new flavor will combine the citrus flavor of lemon with a slight tartness of the Japanese fruit yuzu. The RTD beverages cater towards a more health-conscious consumer and contain only one gram of sugar and 100 calories. This flavor and others are currently available nationwide in 12-ounce six packs.
Commenting on the creation of the beverage, Casey O'Neill, a member of the innovation team behind Truly Spiked & Sparkling, said "I'm constantly looking for flavor inspiration in food and cocktails, and the yuzu fruit's distinctly tart flavor profile has always intrigued me. When I started experimenting with ingredients for our newest style, I knew it was time to bring yuzu into the mix, since its unique qualities are a perfect fit for Truly Spiked & Sparkling which is known for its light, refreshing taste with just the right amount of sweetness."