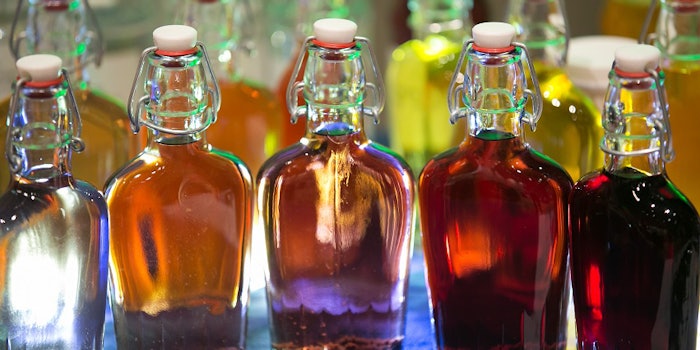 Flavorcon 2017: Call for Presentation Proposals
Where Delicious Innovation Begins: Flavorcon 2017 is now accepting conference presentation proposals for its event taking place October 24–26, 2017, at the Hyatt Regency O'Hare, Rosemont, Illinois, USA.
New to Flavorcon 2017, the event features a multi-track conference that explores in-depth areas of flavor, including market and consumer insights, science and technology, and ingredients, formulations, applications and trends.
What Types of Presentations is Flavorcon Looking for?
Flavorcon attendees seek job-critical information to spur innovation and drive successful flavor and product development. Key topics include:
New ingredients or applications for specific categories, such as sweet/confectionery, savory, baked goods, snacks and dairy
Waste/sustainability initiatives
Emerging markets & consumers
Sensory research
Digitizing flavor
New chemistry affecting flavor
Encapsulation/delivery systems
Challenges in flavor (i.e., defining natural, safety and regulations)
How to Submit a Presentation Proposal
Simply click the link below to create a new account, and then follow the directions to submit a presentation proposal. Limit 2 proposals per person. The deadline to submit your proposal is February 8, 2017.
http://www.flavorcon.com/2017/Public/MyBriefcase.aspx?From=CallForPapers
For information on speaker guidelines and FAQs, click here. To learn more about Flavorcon 2017, visit flavorcon.com.