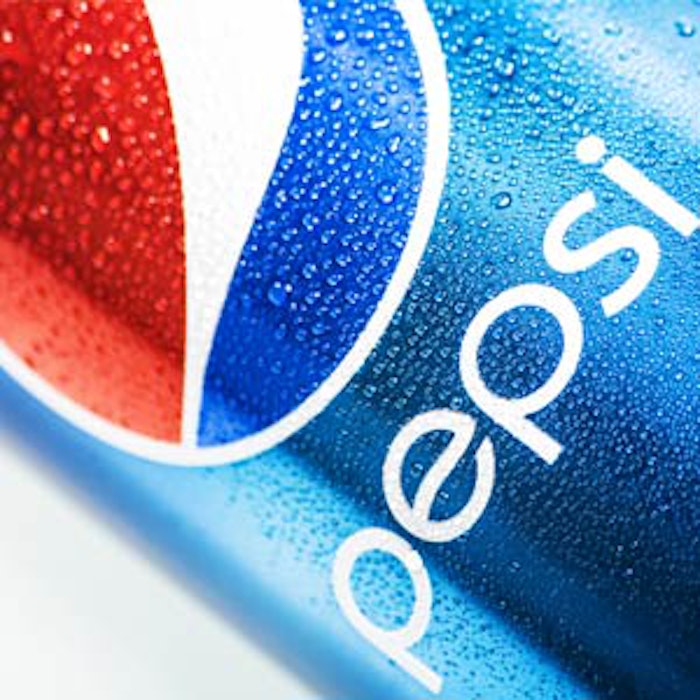 The sweetener flavorist team is based in Valhalla, New York and the savory flavorist team in Plano, Texas. Both positions offer a competitive salary, benefits as well as relocation assistance to anyone hired into either of these teams.
The ideal candidate will have at least five years (10+ years for senior level candidates) of experience working with ingredients and creating flavors in the flavor and food industry.
Sweetener flavorist responsibilities include driving development, application and commercialization of new flavors and taste modification technology tools in support of Pepsi's global business growth. The savory flavorist responsibilities include leading strategic development and application of new flavor systems in support of PepsiCo snacks' global business growth goals. Both positions require extensive flavor knowledge and technical taste skills to drive global innovation.
Click here to view the full ad.
Please send your updated resume to Justin Giovinco at justin.giovinco.contractor@pepsico.com