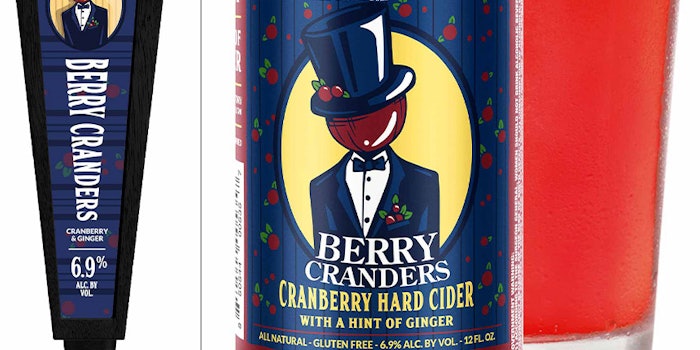 Blake's Hard Cider has released its newest limited-edition flavor: Berry Cranders. 
Related: The Deer Slayer Whiskey from Tamworth Distilling
The cider has a balance of bold and tart with cranberries and a hint of ginger. The drink contains 150 calories and has a 6.9% ABV for a 12 fl oz can.