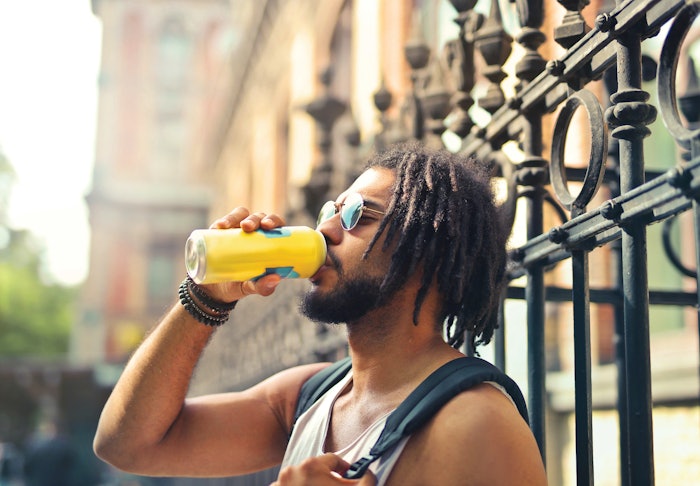 Consumers have been through a lot over the past few years. Luckily, the role of the food and beverage flavor industry has continually evolved to stay ahead of changing consumer patterns. After nearly three years of pandemic life, North Americans are bracing for a period of economic uncertainty, yet still seek excitement and experience from their foods and beverages – particularly those of the alcohol variety.
As real or perceived economic concerns tighten discretionary spending on restaurant dining and drinking, consumers demand more from packaged products and RTD beverages. As such, the flavor industry's critical role will be encouraging product trial and experimentation through exceptional taste.
For the entire article, check out the Perfumer & Flavorist+ February 2023 issue.