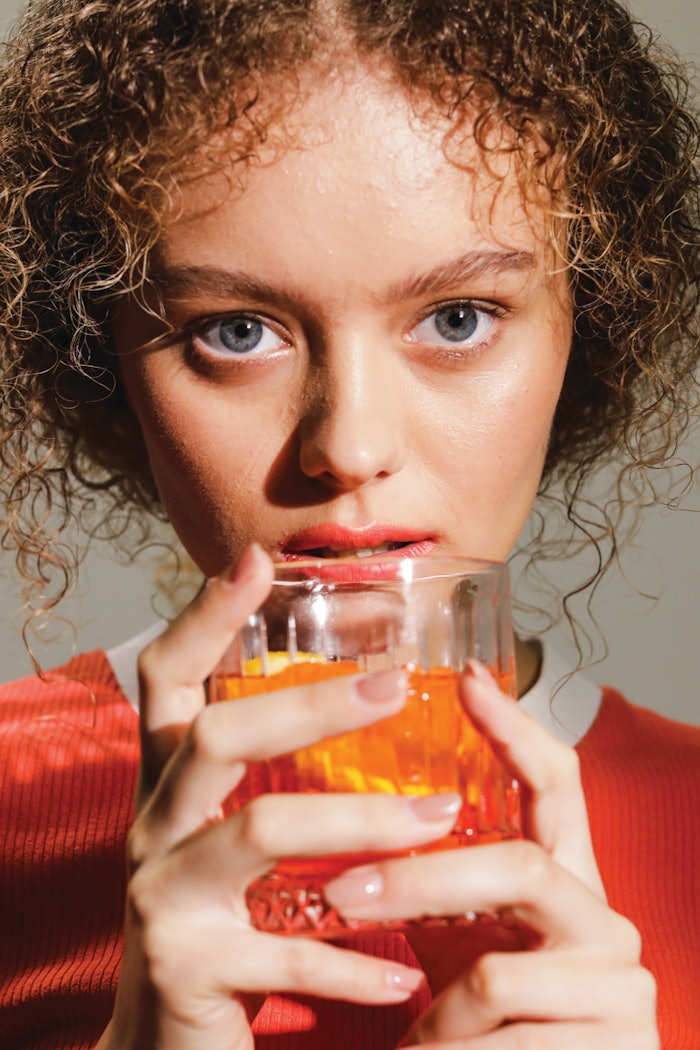 PEXELS
Canned and bottled beverages are ubiquitous these days, from energy drinks and teas to flavored waters and cocktails. And with so many beverages designed to fill niche consumer needs, people can easily transition from drink to drink throughout the day, satisfying their thirst for variety and supporting holistic well-being goals.
Notably, ready-to-drink (RTD) formats are on trend across the retail beverage sector. RTD coffees, sports drinks, cocktails and more are perceived to provide consumers with convenience, delicious taste and great value. So, what will it take to stand out from the pack? In 2023, beverages that are fierce, fun and flavorful are sure to be top shelf.
For the entire article, check out the Perfumer & Flavorist+ February 2023 issue.