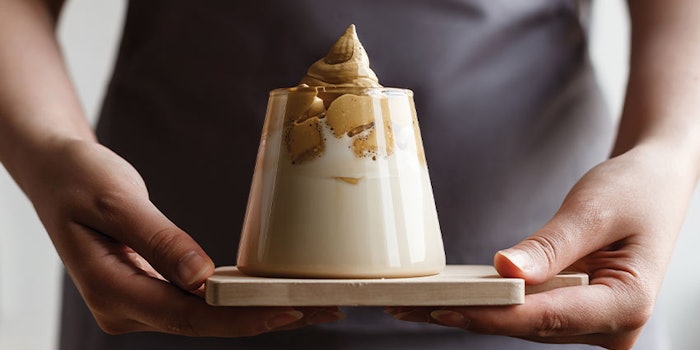 Forward Thinking: Beverage Buzz," which appeared in the February 2020 edition of Perfumer & Flavorist+a, and "Forward Thinking: Plant Power," which appeared in the October 2017 editionb of the magazine, explored trends in coffee, hard coffee and plant-based milk alternatives. These three trends remain relevant amid the pandemic and are a hotbed of innovation. In addition, beverage activity is being driven by new plant-based milk and creamer sources as well as functional immunity beverages.
1. Coffee Innovation Expands
Coffee sales are going strong. According to IRI, refrigerated ready-to-drink (RTD) coffee reached $487 million in sales in total U.S. multi-outlets and convenience stores for the 52 weeks ending May 17, 2020, up nearly 20% compared with the year prior. The shelf-stable RTD cappuccino/iced coffee segment increased approximately 3% in dollar sales and totaled nearly $2.9 billionc.
Fortune Business Insightsd estimated the overall RTD coffee segment will reach $42 billion by 2027, from $22 billion in 2019, at a compound annual growth rate of 8.3%.
For the full article, please check out Perfumer & Flavorist's February 2021 issue.
Footnotes:
aPage 19; https://perfumerflavorist.texterity.com/perfumerflavorist/february_2020/
bPage 22; https://perfumerflavorist.texterity.com/perfumerflavorist/october_2017/
cwww.iriworldwide.com
dwww.fortunebusinessinsights.com