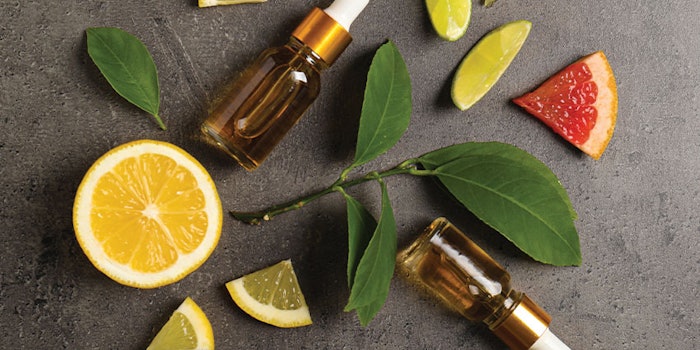 Over the past two years, I have written annual retrospectives on the markets for commercially important citrus oils. In 2018, we had reason to anticipate lower prices due to superb weather in the production regions, which led to significant production and yields. In 2019, that potential was realized with regards to orange, lemon and grapefruit oil prices, all of which retreated to 10-year lows.
Unfortunately, 2020 has been the year of COVID-19. The global pandemic has affected the supply and demand for every citrus oil from every country and every region. While supply interruptions have been difficult to manage, it is also true that normally accurate customer forecasts have been less accurate than in prior years. COVID-19 has precipitated the most significant and comprehensive challenges to logistics to date.
We have all observed sharp increases and decreases in demand for products, depending on how they are consumed. For products that are traditionally sold in supermarkets, demand has been strong. Meanwhile, the demand for food products sold by casual restaurants has nearly ceased.
Citrus oils are primarily used in beverages. Beverages are sold virtually everywhere, including supermarkets, convenience stores, restaurants, hotels, outdoor kiosks, etc. On balance, the increase in shopping by consumers in supermarkets has not made up for the lack of restaurant dining, resulting in an overall reduction in demand. On the supply side of the equation, production has also declined. In terms of pricing, I believe we will look back on 2020 as the year when the prices for orange, lemon and grapefruit bounced off the bottom, thus retracing some of the pricing power that was lost in 2018 and 2019.
Over the past three years, my objective in writing this review has been to both report on what has happened in the past year and to provide what I hope are helpful suggestions on how readers can develop a purchasing strategy for their own unique businesses. That objective remains the same.
For the full article, please check out Perfumer & Flavorist's December 2020 issue.