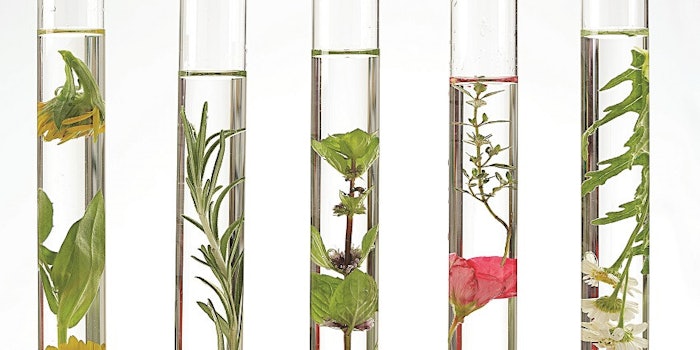 Takasago
Tokyo, Japan
Total sales: ¥141,592 million* / $1,278 million
Takasago's consolidated net sales rose 3.5% year over year to ¥141,592 million, with its flavors business growing 1.5% year over year to ¥83,312 million as a result of the strong performance by its German subsidiary. Net sales on the fragrance side rose 6.3% year over year to ¥38,183 million as a result of the strong performance by the French subsidiary. Aroma ingredient sales also rose by 8.4% to ¥11,409, with growth attributed to the steady performance of menthol, the business segment's mainstay.
Regionally, net sales in Japan decreased by 0.3% year over year to ¥65,340 million, while operating income grew by 5.1% to ¥٢,٦٣١ million as a result of the strong growth in the aroma ingredients business. Net sales in the Americas grew by 2.9% to ¥32,359 million, while operating income decreased 45.7% to ¥610 million due to increasing costs incurred to strengthen the US subsidiary's infrastructure. In Europe, net sales grew by 21.2% to ¥22,083 million, with operating income increasing by 92.8% to ¥1,224 million, with strong performance by the German subsidiary. Asia's net sales rose by 1.2% to ¥21,809 million, while operating income fell by 32.9% to ¥1,771 million due to the shortcomings of the Singaporean subsidiary.
*FY ended March 31, 2018. Source: Takasago's annual report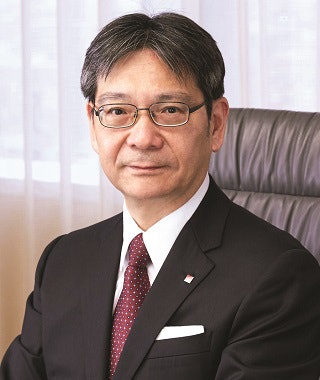 Satoshi Masumura
President and CEO
Since last year, what has Takasago done to maintain or raise its position on the leaderboard? What would you attribute your success in 2018?
The Takasago Global Plan, which started in 2009, has been driving a string of three-year mid-term management plans toward 2020 as we approach our 100th anniversary. In 2018, "One-T" began as the final mid-term management plan. Up until then, we have dealt with various challenges in each department, but the name "One-T" embodies our resolve to execute the business plan by dealing with important issues which must be tackled as the group in unison through unifying the entire Group as truly One-Takasago worldwide.
One-T focuses on five basic policies: customer satisfaction, business growth, strategy, technical innovation, profitability improvement and human resources development. These five basic policies are centered upon the "corporate" concept, which signifies that we tackle challenges as the group in unison. To realize One-T, we must strengthen cooperation and collaboration between group companies, which up until now have been operating with emphasis on independence, standardize criterion, build operating systems, facilitate consistent management and develop better global communication. As a means to this end, we have established a new Global Integration Headquarters, which has been striving to rapidly enhance governance like never before and improve global functions.
One-T is the mid-term management plan, and we are at the very stage of bringing its true success into fruition. However, many initiatives founded in the five basic policies and corporate concept are already underway at Takasago. In terms of business growth strategy for example, Takasago has not only begun construction on a new factory in Indonesia but is also looking into building a QC center and logistics center in Germany. In technical innovation, we are furthering both group cooperation as well as open innovation to drive added value proposals in fragrances and flavors though greater synergy, while collaborating with other companies, different types of industries, research institutes and universities. Takasago organically integrates three types of innovations: "concepts" to generate new value by scientifically analyzing and assessing the human senses, "products" to materialize those concepts into original products, and "processes" to establish safe and efficient production technology with a low environmental impact. Takasago will bring unique and effective technologies and products into reality, which focus on our corporate philosophy to contribute to society through technology.