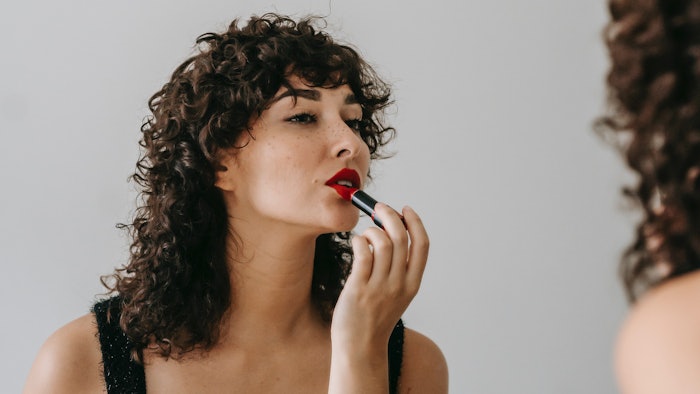 PEXELS
In an article by Industria Cosmetica, the Beauty Cluster Governing Board was interviewed about breaking the mold in the industry, current and future trends as well as the impact of the pandemic. Each of the board members were profiled, excerpts from the profiles can be found below:
Beauty Cluster president—Eva Lluch, owner of Lluch Essence
Beauty Cluster treasure—Denia Martinez, vice president of Carinsa
Beauty Cluster co-vice president—Mary Carmen Muiños, marketing director at Pierre Fabre
Beauty Cluster co-vice president—Elena Grau, CEO of EG Active Group
Beauty Cluster secretary—Mar Casquet, founder of Cosmeticsinmind
One of the questions during the article interview reads:
In your opinion, what are the main difficulties or obstacles that, in your opinion and in your experience, women must face in developing their careers in this sector? What measures would you propose?
"Bet on company policies that promote parity and female leadership, stimulate career plans, invest in mentoring. In Lluch there are a majority of women on the staff and we have implemented various measures such as equality between men and women in the participation of selection processes, in the participation of internal training… That all positions have an equal number of women and men…. etc[..]"
Want to know everything going on in flavor & fragrance? Sign up for P&F+'s newsletter. You can also follow along on Instagram and LinkedIn.