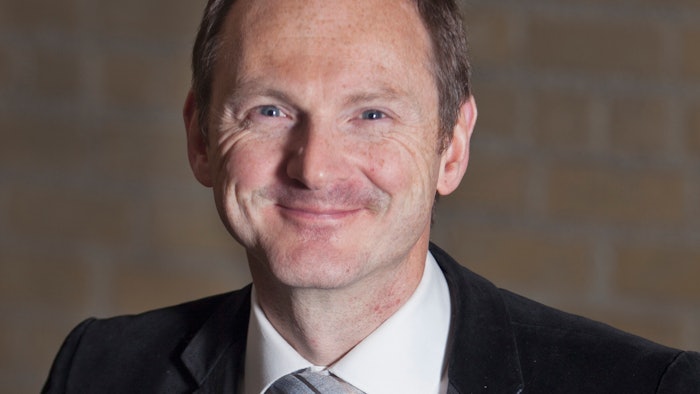 press release
Natural Extraction Systems, LLC (NES) has announced the addition of Ian Ward to its executive team. Ward comes to NES from his position as chief growth officer at Rahr Corporation. He will be serving as the CEO of Aroma Sciences, LLC, a new, NES-owned beverage technology company that provides aromatic ingredients to the beer, wine, spirits and mixology industries.
Related: Fragrance Sector of Essential Oils Market to Dominate Industry Revenue Share by 2030
Evaporative Extraction is a new aromatic extraction process invented and patented by NES and Vapor Distilled. It was featured on the November cover of Perfumer & Flavorist+.
Prior to his role of chief growth officer at Rahr Corporation, Ward spent 15 years as president of Brewers Supply Group (BSG), North America's largest beer, wine and spirits ingredients supplier. There, he led the operations and commercial teams that grew the business from a startup to annual revenues exceeding $500 million, with operations on three continents.
Ward said in a press release, "In my entire 29-year career around beer, wine and spirits, I have yet to encounter aromatics extracts that are as sensorially accurate and true-to-life as the aromatic oak barrel extracts and hops extracts produced by the NES Evaporative Extraction process. It is therefore with great enthusiasm that I look forward to working with the NES team to solve some of the largest problems in brewing, distilling and winemaking and to facilitate the creation entirely new experiences for beer, wine, spirts and alternative alcoholic beverages."
Want to know everything going on in flavor & fragrance? Sign up for P&F+'s newsletter. You can also follow along on Instagram and LinkedIn.