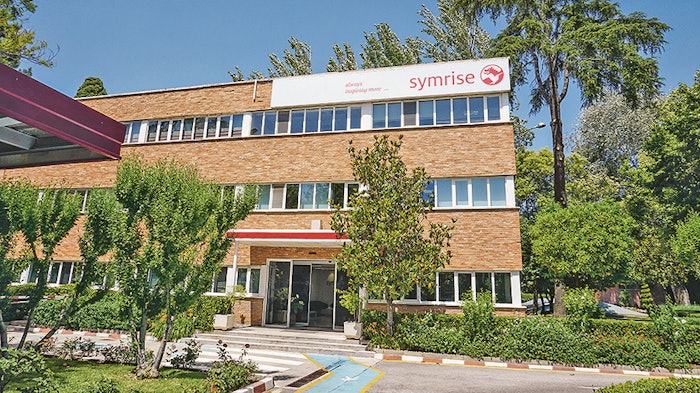 Symrise has acquired a new manufacturing site in Granada, Spain, and has started cosmetic product protection ingredients production there. This increases the capacity to support global market growth, especially on 1,2-alkanediols.
Related: Symrise to Acquire Giraffe Foods Inc.
The Granada production plant became part of Symrise by acquisition in April 2021 and now produces both cosmetic ingredients and a broad range of fragrance ingredients from renewable raw materials.
Symrise's 1,2-alkanediol products represent a range of multifunctional ingredients that are increasingly going into personal care products. Symrise is already producing these ingredients at its manufacturing plants in Holzminden, Germany, and in Monterrey, Mexico. The Granada production site will allow Symrise to expand its production capacity. This will help in meeting the market's increasing demand for safe, effective and high-quality cosmetic ingredients like 1,2-alkanediols.
Jörn Andreas, Ph.D., president Cosmetic Ingredients at Symrise, said, "This expansion shows that Symrise is committed to its customers, to growth and investment. It also reinforces our position as a forward-looking and reliable supplier and leader in the field of product protection ingredients."
Peter Esser, Ph.D., vice president Global Chemical Production, said, "The product portfolio of the site complements Symrise's existing portfolio. In addition, investments have started to set up new production lines for Symrise's Hydrolite cosmetic multifunctional ingredients."