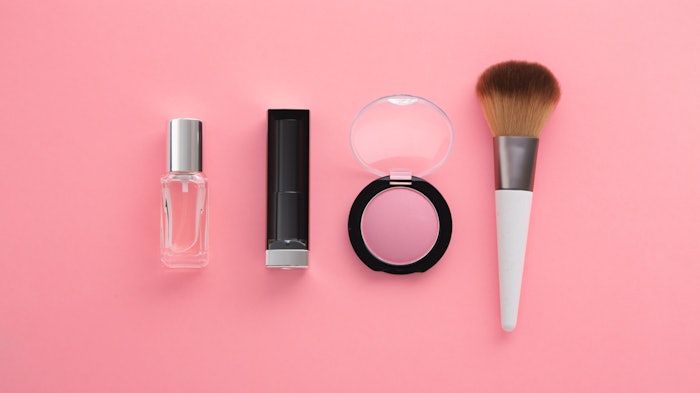 Premier Specialties, Inc., Intarome Fragrance Corporation and Fragrance Solutions Corporation have released an announced confirming they've merged and received an investment from The Riverside Company.
Related: Firmenich Perfumer Fabrice Pellegrin Receives François Coty Award
Premier Specialties, Inc. founder Roger Rich and other members of the collective management teams will continue to be executives and meaningful shareholders of the company.
Bertrand Lemont has been tapped to lead the combined business as chief executive officer. Lemont has more than 25 years of experience in the fragrance and beauty industry, previously serving as president of Drom Fragrances USA and holding executive positions at Givaudan and International Flavors and Fragrances (IFF).
Riverside's financing will be used to support investments in technology, product development and customer service, as well as pursuing strategic add-on acquisitions.
Rich said, "I am proud to be partnering with both Fragrance Solutions and Intarome, as well as Riverside, who has an incredible track record for scaling businesses like ours. Riverside has already proven their commitment to helping us reach new heights, and with their continued support, we'll create a world-class fragrance house with market-leading capabilities."
Intarome's CEO Daniel Funsch shared, "Each of these businesses share the same entrepreneurial, customer-first mindset, which has created longstanding, tight-knit relationships with those we serve. This will continue to be the core tenant of our collective business long into the future."
Fragrance Solutions' President John Yorey stated, "Not only am I excited about the future of the platform, but I'm excited for our customers, many of whom have been with us since the beginning. With incremental resources and capital, as well as a deeper bench of high-quality talent, we'll be able to service our customers better…and faster."
Lemont added, "I'm honored and excited to lead this new platform through a new phase of growth. As one new organization with substantial financial backing, we'll be able to provide best-in-class capabilities and superior creativity, while remaining committed to the unmatched agility that our customers have come to expect."
Riverside senior partner, Alan Peyrat, said, "We couldn't be happier to have an industry veteran like Bertrand steering this fast-moving platform. The organization will certainly benefit from his leadership, wealth of knowledge and ambition."