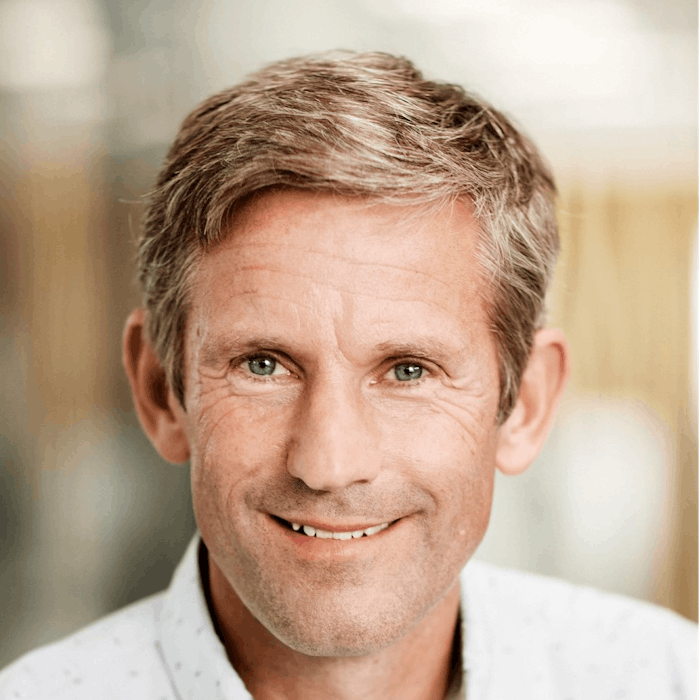 courtesy
Ready to update your rolodex? We have some new faces in taking over key positions in F&F. In this roundup, we've also included the retirement of P2 Sciences CEO Neil Burns.
Here are the latest appointment announcements across F&F categories from IFF, P2 Sciences and Osmo in the month of August.
Appointments
On August 3, 2023, IFF announced that Gregory Yep, Ph.D., has resigned as chief R&D and Sustainability officer effective September 1, 2023 to pursue a new opportunity in his professional journey. Yep will be succeeded by Casper Vroemen, Ph.D., who is currently serving as vice president of R&D, Health & Biosciences. Vroemen has dedicated his career to the advancement and commercialization of leading-edge biotechnology. Vroemen will be based in Union Beach, New Jersey, and will become part of IFF's Executive Leadership Team.
P2's board of directors has selected co-founder Patrick Foley, Ph.D., as president to lead the company during its search for a CEO. Foley is the lead inventor of P2's main technology platforms, PIOz (ozonolysis) and PICE (Citropol).
Osmo has tapped master perfumer Christophe Laudamiel, to help guide the Cambridge-based startup in bridging traditional fragrance industry expertise and innovative approaches to fragrance development. In addition to creating scents that replicate existing smells, he aims to shape novel perfume styles of the future, utilizing ingredients with new smells and artistic effects.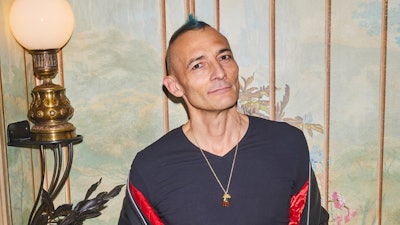 Retirement
On August 1, 2023, P2 Science announced the retirement of CEO Neil Burns, effective September 15, 2023. Burns will transition to an advisory role at the company.
Burns shared, "I am honored to have led P2 over the last 12 years as the company has grown into a leader in the fields of green chemistry, high- performance cosmetics ingredients, sustainable polymers and more recently the application of AI and Machine Learning to new material design and manufacture."