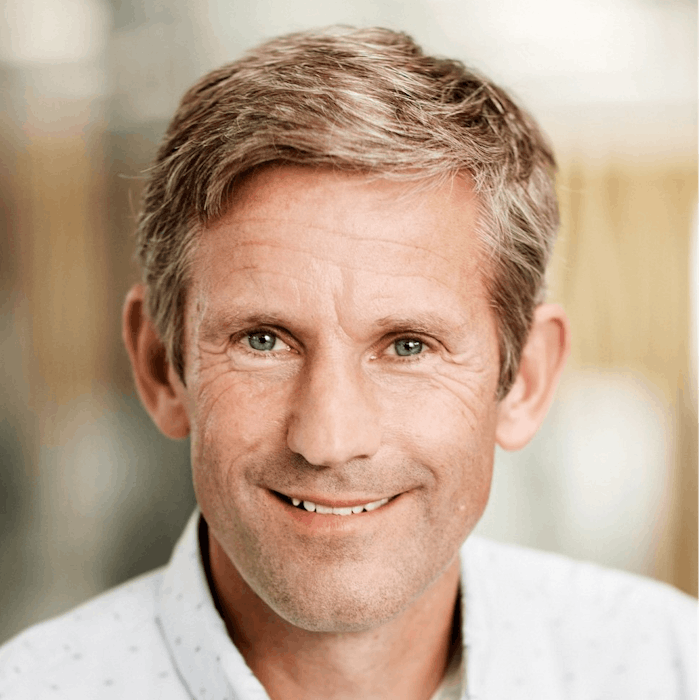 courtesy
On August 3, 2023, IFF announced that Gregory Yep, Ph.D., has resigned as chief R&D and Sustainability officer effective September 1, 2023 to pursue a new opportunity in his professional journey. Yep will be succeeded by Casper Vroemen, Ph.D., who is currently serving as vice president of R&D, Health & Biosciences. Vroemen has dedicated his career to the advancement and commercialization of leading-edge biotechnology. Vroemen will be based in Union Beach, New Jersey, and will become part of IFF's Executive Leadership Team.
"Through Greg's leadership, we have established IFF as the go-to partner for science-backed solutions for the health, fragrance, nutrition and home and personal care markets," said Frank Clyburn, IFF CEO. "We thank Greg for his many contributions, and wish him well in his future endeavors. We have a strong successor in Casper, who will continue to advance our innovation pipeline and sustainability efforts."
Vroemen joined IFF in 2004 as a scientist and project leader. Over the past two decades, he has assumed roles of increasing responsibility in research and development in Europe and the U.S., and has played a major role in establishing IFF as a bioscience powerhouse. During his tenure, he oversaw the company's leading position in the protein engineering of industrial enzymes, contributed to the commercialization of multiple new technological advancements, and is a prolific inventor named on many patents.
As chief R&D and Sustainability officer, Vroemen will further IFF's efforts in innovation, leading the company's global R&D strategy, technological development, innovation pipeline and external collaborations. Vroemen holds a Master's of Science in Molecular Life Sciences and a doctorate in Molecular Biology, both from Wageningen University in the Netherlands.