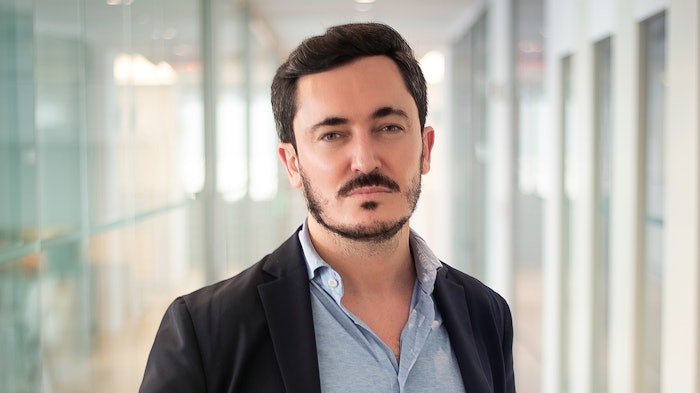 Courtesy of Givaudan
Givaudan Fragrance & Beauty announced the leadership changes of the company's Fine Fragrance business in North America.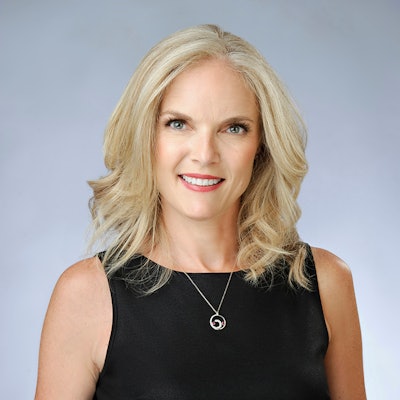 Matthieu Befve has been appointed as head of Fine Fragrance North America, effective May 1st, 2023. Befve brings with him a strong strategic understanding of the business, as well as the drive, passion and leadership required for success in taking the region into its next chapter of growth. Prior to his current role, Befve gained a deep knowledge of the Fragrance & Beauty business through his international experience across multiple functions and regions in both Consumer Products and Fine Fragrances since joining Givaudan in 2011, most recently as the vice president, Sales Specialty Retail.
After  34 years at Givaudan, Alison Chaneski, head of sales, Prestige and Fine Beauty, is set to retire at the end September 2023. Chaneski has worked successfully across a wide variety of businesses during her tenure with the company.
Concurrently, Jennifer Habay has been appointed as head of sales, Fine Fragrance North America, effective May 15, 2023. Habay will be responsible for leading the Fine Fragrance sales team. She is currently Global Business director for the Unilever account, and brings a wealth of experience to this role from her 24 years with Givaudan.
Xavier Renard, global Head of Fine Fragrances, said, "Firstly, I would like to thank Alison [Chaneski] for the many years of loyal service and her contributions to Givaudan. These new appointments bring together an impressive team of leaders that will preserve our culture that values creativity, passion and innovation, inspiring and empowering our customers through tailored creations."