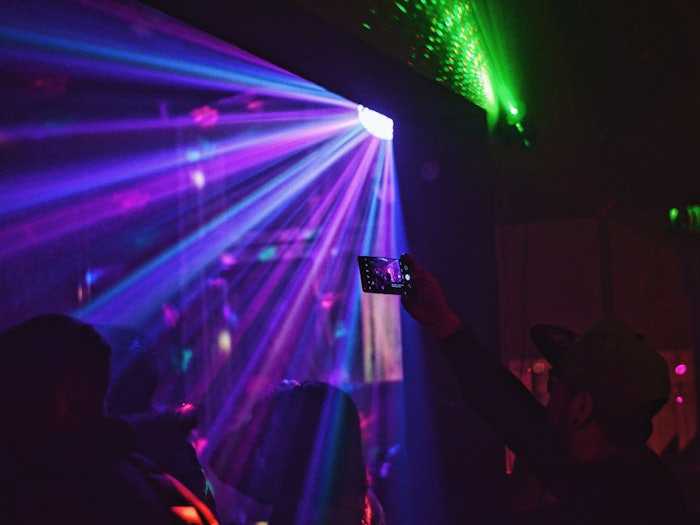 Pexels photo by Herror Conhache
Mane and Cercle, a live music concert and media broadcaster, have partnered to create the world's first fragranced music festival with more than 4,500 expected attendees.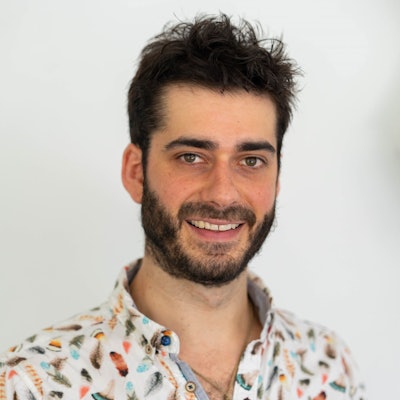 Scheduled for Monday, April 17, 2023, Cercle will debut its inaugural signature fragrance Golden Hour designed to "awaken the five senses" during a six-hour event at the Plaza de España, Sevilla. The signature fragrance Golden Hour was created in collaboration with Mane perfumer Ugo Charron and diffused by ScentAir. Golden Hour is described as bold and seductive scent, infused with bergamot and Coffeewood, a trademarked ingredient by Mane.
The event release reads, "[Golden Hour] reveals playful nuances of a creamy, yet clean orange flower interwoven with sensual notes of tonka and orris, creating an addictive and unique fragrance… just like the captivating natural landscapes of a Cercle event." 
The name "Golden Hour" was inspired by the creative lens of which Cercle sees imagery and music as intrinsically linked.