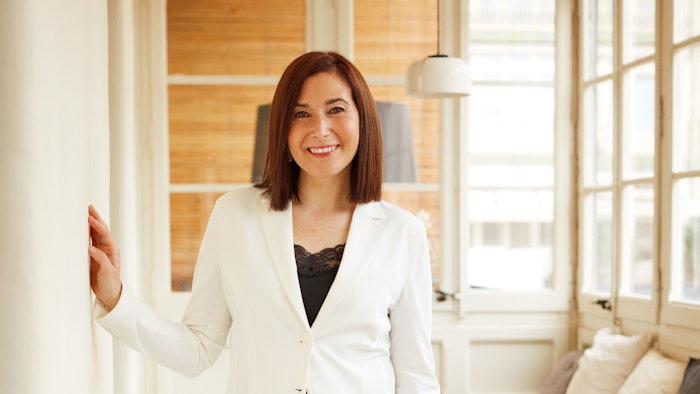 Eurofragance has appointed Diana March as global director of Sustainability and Technical Compliance to lead the company's sustainable development and confirm its commitment to sustainability. 
March previously worked at BASF Española and joined Eurofragance in 2017. She quickly rose through the ranks being named Global Technical Compliance manager after two years with the company leading the sustainability strategy while also managing Eurofragance's Technical Compliance. In her new position, March will solidify the company's commitment to sustainability with new initiatives and undertake key new challenges including minimizing waste generation and reducing the carbon footprint generated by the company as well as from the collaboration with its partners.
March shared, "Sustainability is not a trend, it's an unwavering surge. It is a bottom-up movement, where every individual wants to play a meaningful part and brings precious ideas to the table."