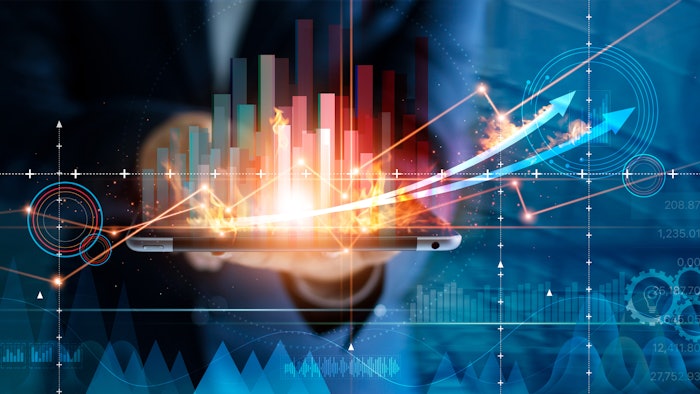 DREAMSTIME
Recent headlines have been buzzing with news of third-quarter sales results for flavor and fragrance companies throughout the industry. Want a deeper look at these companies? Many can be found in our Leaders & Newsmakers 2022 issue. Here are the latest sales reports:
According to the Q3 report, Ag Services results were significantly higher than in the third quarter of 2021.
Gilles Andrier, CEO, Givaudan stated, "We are very pleased with our sustained solid growth across all of our businesses in what remains to be a challenging environment."
The report states that net sales rose to a record $280 million, a 7% increase from $263 million in the third quarter of 2021.
Kerry's group revenue increased by 16.1% in the period during the third quarter of 2022.
Sensient Technologies Corporation has reported consolidated revenue of $361.1 million in this year's third quarter.
By 2025, group sales are expected to increase to €5.5 to €6.0 billion, supported by annual growth of 5% to 7% (CAGR) and targeted acquisitions.