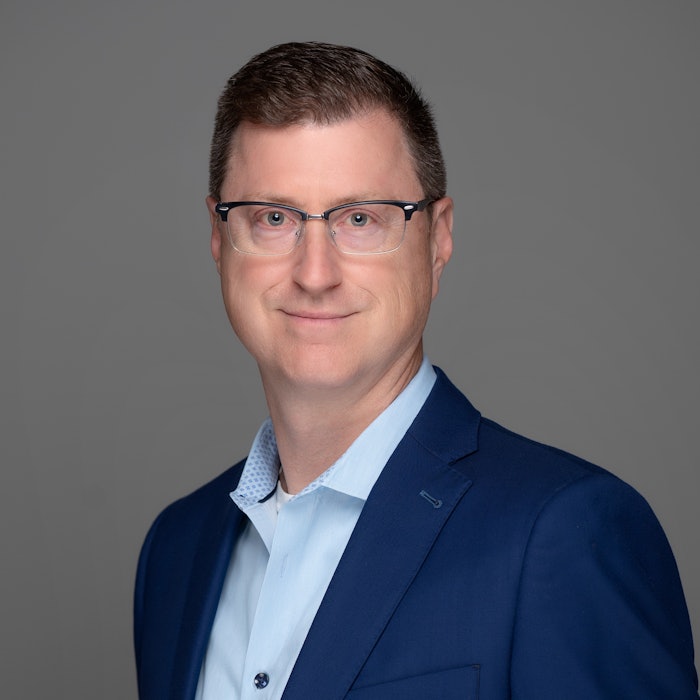 courtesy of Bedoukian
Bedoukian Research, Inc. (BRI) announced Jim Zitelli as chief financial officer leading the company's global finance initiatives.
Zitelli brings with him over 30 years of experience in the financial arena. Most recently, Zitelli was the global vice president of Finance for Symrise's Scent and Care Division. Zitelli spent the vast majority of his professional life in strategic FP&A where he partnered with manufacturing and sales to determine how best to grow the businesses.
Robert Bedoukian, president of Bedoukian Research stated, "On behalf of BRI, I would like to take this opportunity to welcome Jim on board as our new CFO. With his strong finance background, Jim will play an instrumental role in shaping our future growth. Jim's strengths in strategic financial management within the flavors and fragrances industry and a commitment to invest in growth opportunities are ideal for BRI's future, and we are confident that his results-oriented mindset will help BRI deliver for all of our stakeholders. BRI will continue to be a strong growth-oriented company that is focused on innovation while offering our customers the highest quality products."