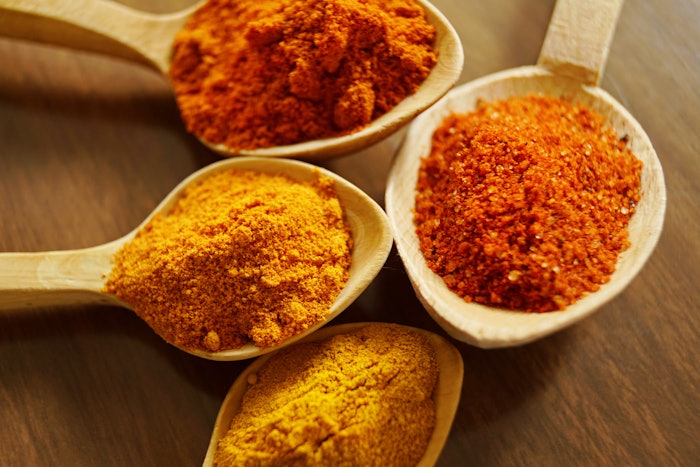 Pexels photo by Marta Branco
The Fragrances and Flavours Association of India (FAFAI) has joined the International Organization of the Flavor Industry (IOFI) as a corresponding association member.
Founded in 1969, the IOFI is the global association representing the industry that creates, produces and sells flavorings worldwide.
With the affiliation of FAFAI, IOFI now consists of 18 member associations, i.e., twelve corresponding member associations around the world (Australia/New Zeeland, China, India, Indonesia, Korea, Singapore, Thailand, Argentina, Chile, Peru, Canada and South Africa) and six ordinary member associations (Japan, EU, United States, Brazil, Colombia, and Mexico).