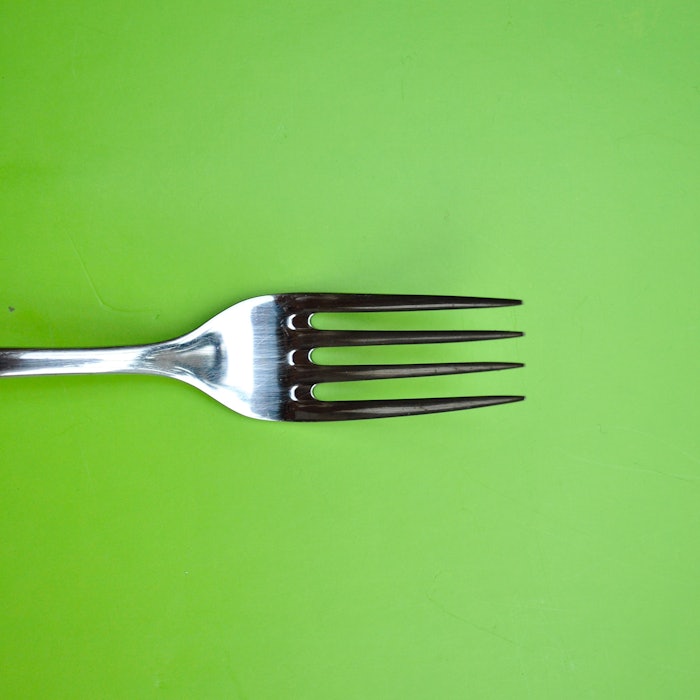 PEXELS
With the food flavors market is projected to reach $21.3 billion by 2027 (growing at a CAGR of 3.5% from 2022 to 2027), flavor houses are looking for ways to maximize trends and problem-solve current challenges in markets. Sometimes these problems can't be taken on solo. Here are the latest partnerships in flavor from leading companies in artificial intelligence, certifications, ingredient research and more.
IFF AI-Driven Personalized Nutrition Platform Partnership
IFF's partnership with Salus Optima, a British-based, digitally-enabled personalized nutrition, health and wellness company, has created an artificial intelligence (AI)-driven personalized nutrition platform. The platform is designed to help consumers understand their unique metabolic response to food, supplements, activity and sleep, accessible via mobile phones and wearables.
IFF Partnership Targets Iron Tolerability
IFF announced the company's partnership with the Universidad Católica San Antonio de Murcia (UCAM), to showcase the tolerability of its AB-Fortis iron ingredient. AB-Fortis is an iron salt encapsulated in alginate—a natural seaweed-derived polysaccharide. Per IFF, the AB-Fortis maintains its encapsulation in the stomach to avoid triggering gastrointestinal (GI) discomfort and then releases iron in the intestine for optimal absorption.
Mane Kancor and Natures Spices Announce Partnership
This new enterprise works in the space of ground, cracked and milled spices and seasoning blends. The announcement of the venture was done by Geemon Korah, CEO, executive director of Mane Kancor at Kochi.
Symrise Partnership Examines Sensory Quality of Meat Alternatives
To better understand how to improve the sensory quality of meat alternatives, Symrise has announced a partnership with scientists from Wageningen University & Research in the Netherlands, Nissin Food Holdings, Starfield Food & Science Technology, AAK, Vivera and GoodMills Innovation.
Symrise Partnership with Norwest Ingredients Solidifies Verified Mint Achievement
Symrise's partnership with Norwest Ingredients, and the mint farmers who supply them, has enabled the ability to offer its customers products with mint verified at the gold level of SAI Platform's Farm Sustainability Assessment (FSA).