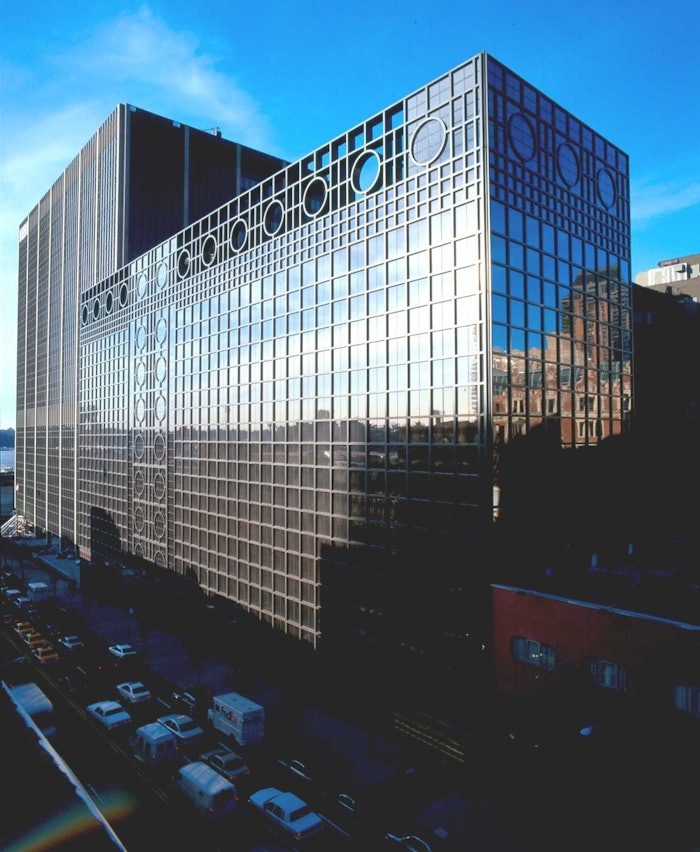 Over the last 12 months IFF has been making headlines for various investments and strategic moves to remain a key player in the F&F space. For instance in December 2022, IFF announced the sale its Savory Solutions Group to private equity firm PAI Partners.
Months later in April 2023, IFF debuted two state-of-the-art flavor labs at its facility in Brabrand, Denmark. The sweet and culinary flavor creation labs are the latest addition to the company's campus which has been in operation since 1964, boasting over 312,150 square feet offering resources including pilot plant manufacturing and evaluation studios.
Most recently, the company promoted its creative director of Fine Fragrance, Trudi Loren to vice president, Global Innovation, Creation and Design. In her new role, Loren has taken the helm of the creative and innovation teams of the Fine Fragrance business unit globally. More impressive investments are in the pages ahead.
For this year's Leaders & Newsmakers issue, IFF has tapped CEO Frank Clyburn as well as two segment leaders to discuss investments by the company as a whole as well as in their respective sectors.
To read the entire interview with IFF, visit the 2023 Leaders and Newsmakers issue.