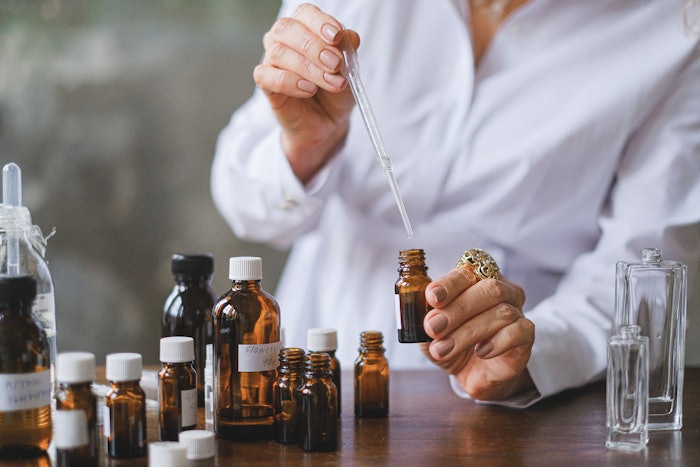 Before we jump into 2023's advisory board line-up, Perfumer & Flavorist+ (P&F+) would like to thank our 2022 advisory board members for assisting in our mission to bring together the entire F&F supply chain. Special thanks to our outgoing legacy members John Cavallo, Virginie Daniau, Matthias Guentert, Judith Michalski and Laure Moutet.
A new year calls for a revamped board. Readers will notice some familiar faces, including Darryl Do, Neha Okhade and John Wright. To add a new dimension to the group, P&F+ has ushered in some new faces to the roster, including...
For the full article, please check out the Perfumer & Flavorist+ January 2023 issue.