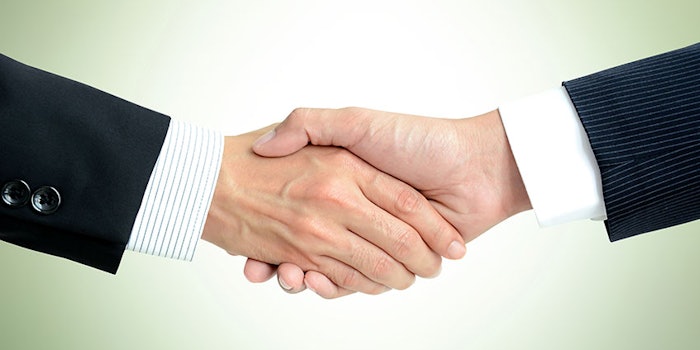 IFF and DuPont have announced that they have entered into a definitive agreement for the merger of IFF and DuPont's Nutrition & Biosciences (N&B) business in a Reverse Morris Trust transaction which involves the acquisition of a divided portion of one organization by another organization via a tax-free transfer of the subsidiary.
Previously: IFF and Kerry Group Negotiate for DuPont Nutrition Business
The deal values the combined company at $45.4 billion on an enterprise value basis, reflecting a value of $26.2 billion for the N&B business with combined pro forma 2019 revenue of more than $11 billion and $2.6 billion of EBITDA.
The combined company's global reach and enhanced set of capabilities will enable the creation of innovative solutions to respond to customer demands and increasing consumer preferences for natural, healthier and "better for you" products.
"The combination of IFF and N&B is a pivotal moment… Together, we will create a leading ingredients and solutions provider with a broader set of capabilities to meet our customers' evolving needs," said IFF Chairman and CEO, Andreas Fibig.  "I have been impressed by N&B's management team, which shares our culture and values, and we look forward to welcoming them to the IFF family."
"DuPont and IFF share long and successful histories of customer-driven innovation and cultures of excellence, which is why I am confident that N&B will be well-positioned for its next phase of growth. I am pleased to join the board of the combined organization and remain involved in unlocking the potential of this new company," said Ed Breen, Executive Chairman of DuPont. "We conducted a very thorough process leading us to the selection of IFF as the preferred strategic partner for N&B. I am excited about the future of the new company and all the opportunities it has for long-term value creation."
Andreas Fibig will serve as chairman and CEO with Ed Breen as lead independent director. The combined company board will consist of directors from IFF and DuPont. Upon completion of the merger, DuPont shareholders will own 55.4% of the combined company and IFF's shareholders will own the remaining 44.6%. Additionally, DuPont will receive a one-time cash payment of $7.3 billion upon completion of the merger.