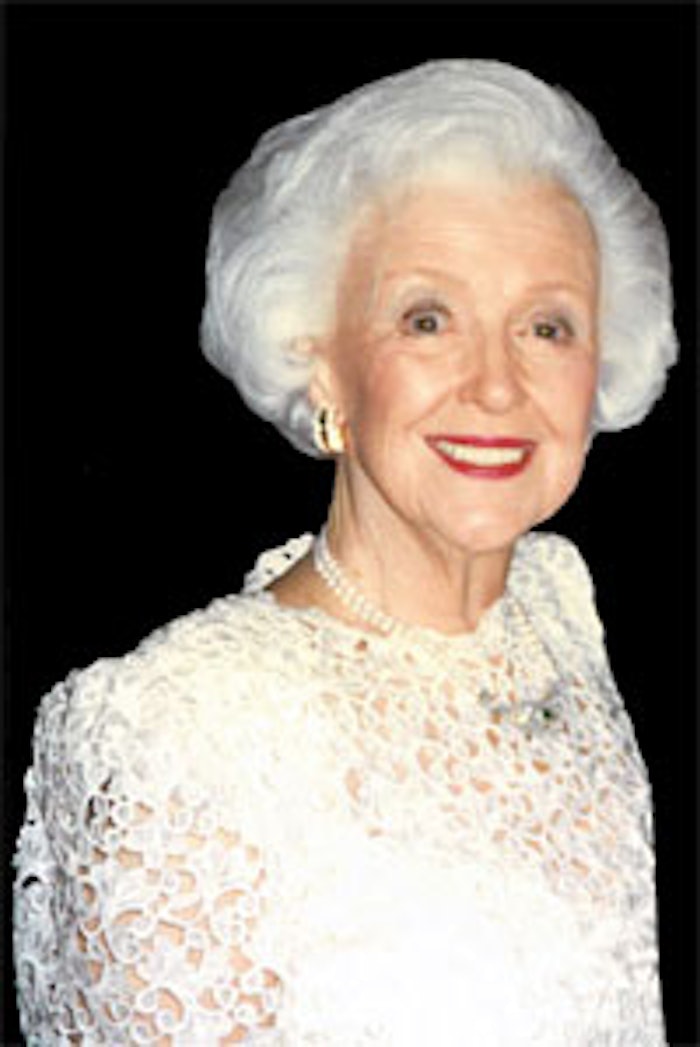 Laurette Heinz, the matriarch of Bell Flavors and Fragrances who was associated with the flavor and fragrance industry for more than 70 years, died on November 28..
Heinz was the wife of the late Edward Heinz Jr., who bought Bell in 1968, and mother to co-presidents James Heinz and Raymond Heinz as well as shareholder and board members Edward Heinz III, Cissy Natale and Gigi Enriquez.
In addition to attending many Candy Production and AACT events, Laurette Heinz was also a part of the FEMA family for 70 years, attending many annual conventions as the wife or mother of two past FEMA presidents; her husband Edward Heinz Jr. served as FEMA President from 1958–1960, and her son James Heinz held the same position from 1995–1996.
Heinz is survived by six children, 21 grandchildren and 12 great-grandchildren.