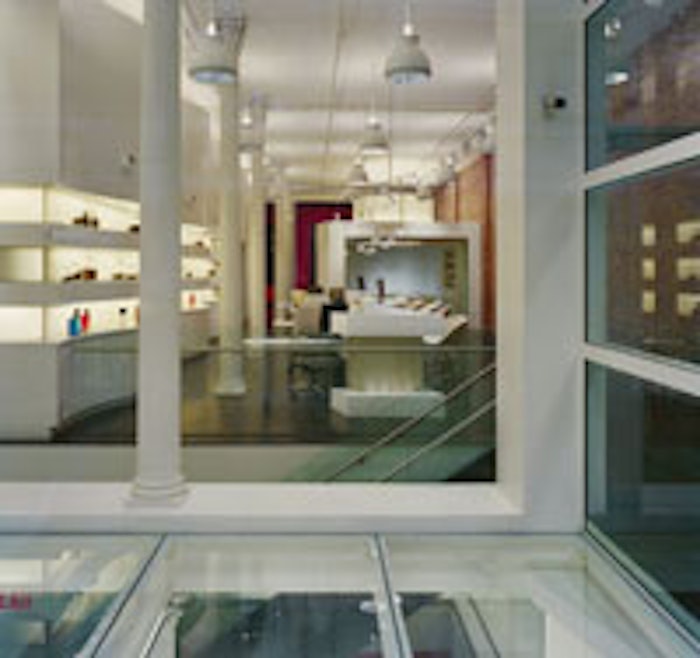 Drom fragrances, which houses a fragrance design studio in New York's hard-hit downtown area, says its facility was unharmed by the recent events related to Hurricane Sandy and that operations will resume once power is restored.
"We were aware that several neighboring streets were flooded, and we were especially concerned for our basement and laboratories, but luckily our studio was not harmed by either wind or water in any way," said Robert Stapf, Vice President of drom USA. "Like anyone downtown, we now have to wait for power to be restored before we can resume operations, which could take several days." 
The creative studio is located at street level on Duane Street in TriBeCa in a converted warehouse, only blocks away from Ground Zero and Battery Park City.  
"We have received many calls from our customers, suppliers and business partners and would like to thank everyone for their concerns and well-wishes," said Ferdinand Storp, drom's owner. "We will be back and fully operational as soon as the power situation permits."
Drom's R&D and production facilities in Towaco, NJ also survived the hurricane without major damage. It might take several days until operations can resume for power to be restored as well.