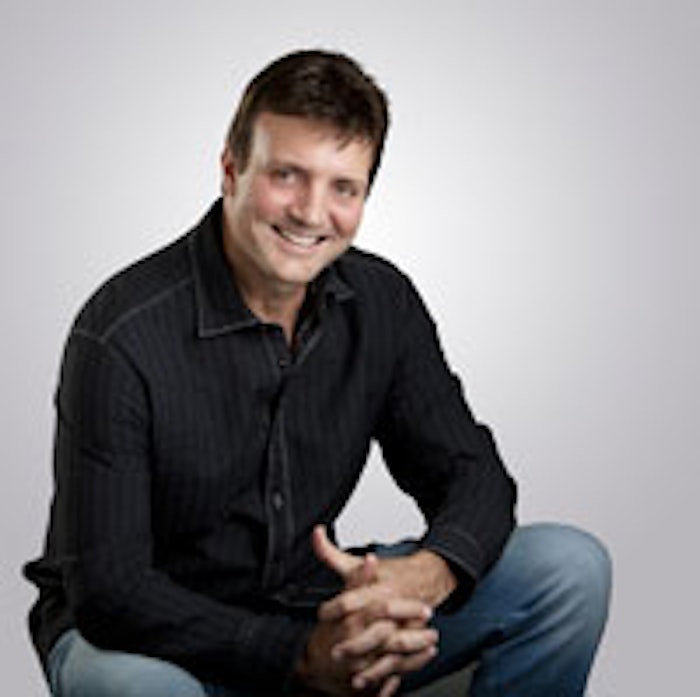 Drom Fragrances has named perfumer Christopher Diienno to its New York-based creative team.
With more than 29 years of experience at fragrance houses such as Roure, Quest and Givaudan, Diienno's studies in perfumery include research and discovery, development of new accords, fragrance creation and application.
Diienno is currently vice president of the American Society of Perfumers and has served on its board of directors since 2009.