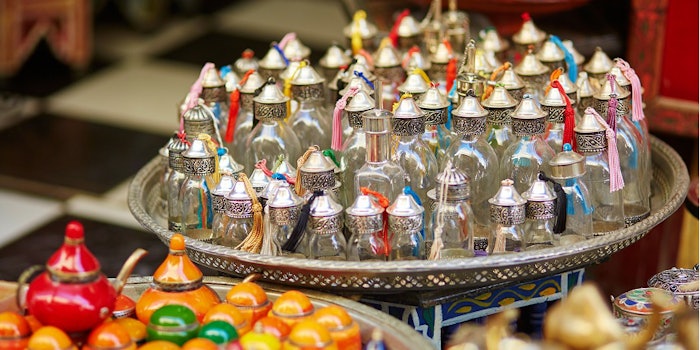 According to a recent Persistence Market Research report, the female fragrance market is on the rise through 2024 as consumers in emerging markets maintain stronger buying power.
Female Fragrance Market Blooms in Developing World
Across the globe, consumers in developing countries are now working in jobs that were previously unavailable to them, resulting in a rise in household income. This income has resulted in an increase of disposable income, and one of the commodities that they are spending it on is fragrances.  
"When you invest in a man, you invest in an individual. When you invest in a woman, you invest in a community" - Kanayo Nwanze, president of the UN International Fund for Agricultural Development
In developing countries, women are not only responsible for the growth in female fragrance products, but they are also helping create them. Women comprise a significant percent of the agricultural workforce in countries like Africa and Asia, and some places being as high as 60% of the total workforce. 
Consumer Behavior Boosts Market
Overall, the fragrance industry has been growing. The natural fragrance market is projected to be worth $5.3 billion by 2024. Additionally, the global aroma chemical market is to grow at a 5% CAGR for the next four years.
This can be attributed to changing consumer trends. More consumers are buying more fragrance for different occasions. There has also been an increased attention in natural fragrance and environmentally-friendly products, which will further propel the female fragrance market.
Pay Equality & Representation Issues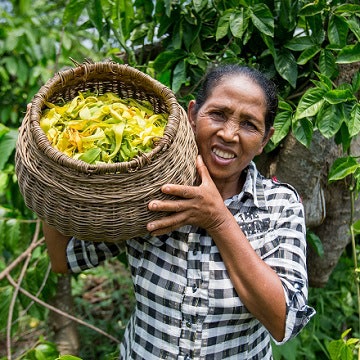 However, the female fragrance market has its challenges. Questions of pay equality in the F&F industry have cropped up in recent years and work has yet to be done on insuring women in developing countries receive a livable wage. Women in developing countries also lack proper representation in-terms of land ownership. Despite being a relatively huge portion of the workforce, roughly 20 percent of all agricultural land is owned by women.
Current popular trends in fragrance also pose unlikely obstacles. With the rise of gender-neutral fragrances, it is yet to be seen how much of an impact that this will have on the female fragrance market. 
Commenting on the increased role of women and their global importance, Kanayo Nwanze, president of the UN International Fund for Agricultural Development said, "When you invest in a man, you invest in an individual. When you invest in a woman, you invest in a community."