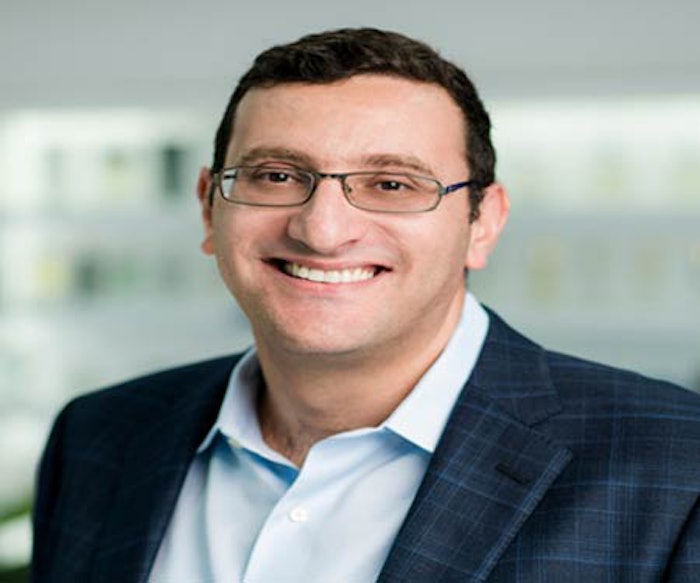 Arriving from Givaudan, Yousef Yasmineh is hired as the new general manager of CPL Aromas Dubai. Yasmineh held the position of area sales manager for the Middle East and North African market for Givaudan, aiding a sales team covering 20 countries. With his knowledge in consumer habits, he will provide insights on a regional and country-by-country basis in order to spearhead the company's growth targets.
Yasmineh joins the team with 10 years of experience operating from Dubai. CPL Aromas Dubai established a division that provides full service operations, employing 75 staff including creative perfumers, evaluators and sales and marketing.
Yasmineh said, "It is particularly pleasing to have the chance to work with such a talented group of experts who are so passionate about their work and I look forward to working with my new colleagues to provide increased levels of customer service to our clients in the region."
He will be responsible for all departments within the sales division of CPL Dubai including, perfumery, evaluation, product performance and sales and marketing.