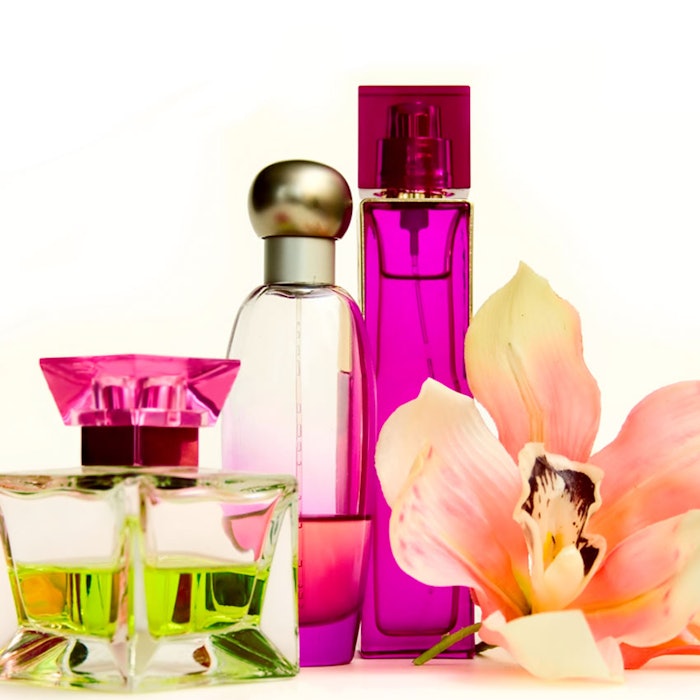 The fragrance association has announced the 2016 International Fragrance Association United Kingdom (IFRA UK) Fragrance Forum speakers. The fragrance symposium has become a fixture in the industry's calendar due to its exploration of the art and science behind fragrance and olfaction.
The speakers include Dr. Mark Evans, John J. Johnston, Carl Philpott, Dr. Benoist Schaal, Barry C. Smith and Vitaliy Zhyhun. This event has invited a group of presenters that enjoy exploring fragrance, wellness and well-being while also considering the effects of aroma on health in both the present and the past. The speakers will debut their speeches on October 12, 2016 at the Royal Society.
The forum is free of charge for members. Tickets are on a first-come-first-serve basis for non-members at £175. To register for a ticket, please visit IFRA UK's website.
Speaker Background
Dr. Mark Evans is a lecturer in biomedical and medical science at De Montfort University. He has an active research background in the area of free radical biology and oxidative stress and therapeutic potential of natural products. He primarily focuses on anti-cancer activity and mechanism focused on frankincense.
John J. Johnston is a freelance writer that is completing his PhD at University College London and will be speaking to the conference about spices, balsams and incenses of the temples. His focus is in the fields of Egyptology, classics and cultural history.
Carl Philpott completed his specialist training in East Anglia and also did research for the sense of smell at Dresden University Smell and Taste Clinic. He was hired as an academic surgeon and is now a senior lecturer at Normwich Medical School.
Dr. Benoist Schaal invented the neologism "smook" meaning that, in young infants, smell has a strong impact on looking and seems even to potentiate early when looking at neonates. He trained in neuroscience and behavioral biology at the Universities of Strasbourg and Besançon and also studied how infant sensory experience shapes the development of perception, learning and preferences in humans.
Barry C. Smith is the director of the Institute of Philosophy at the University of London's School of Advanced Study. He works on multisensory nature of perceptual experience, taste, smell and flavor.
Finally, Vitaliy Zhyhun is a client business partner where he provides client consultations to help them grow and succeed in the marketplace. He is also a frequent broadcaster, appearing on BBC One's Masterchef and on Radio 4's the Kitchen Cabinet.