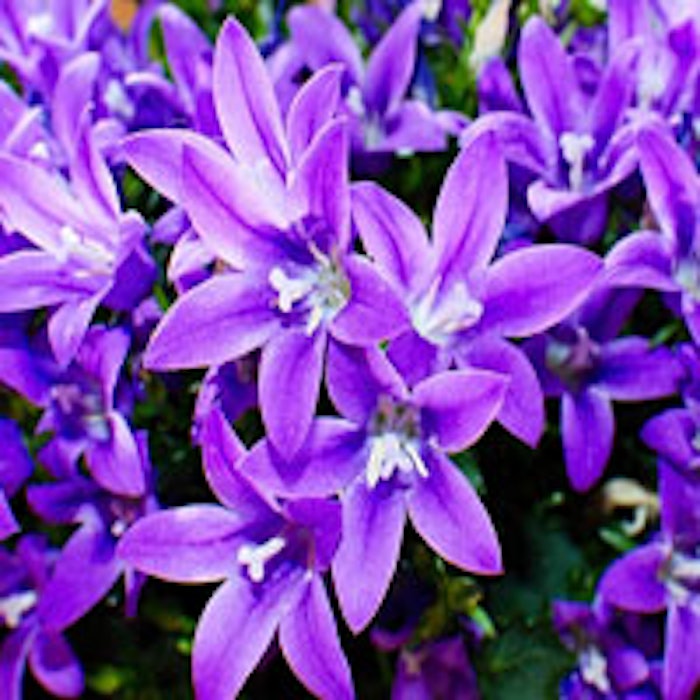 With fall in the air, Seven Scents is jump starting its latest fragrance collection with the introduction of three new scents, Organic Elements, Cosmic Creations and Romantic Renaissance for Fall-Winter 2016/17. Compared to last year's trends, 2015 marks the revival of violet and oud scents, as well as winter berries (raspberries, blackberries, black currant and red berries).
Organic Elements: Incorporates a blend of cool spices, white woods and delicate florals. Considered a soft scent ideal for baby care, bathing products and fabric softener.
Cosmic Creations: A combination of fruits, powdery florals and sweet gourmand. Ideal for deodorants, hair styling and bathing applications.
Romantic Renaissance: A blend of dark florals and spices suited for bar soaps, male grooming and shower applications.
Each fragrance concept can be used for a variety of applications from personal care to household.