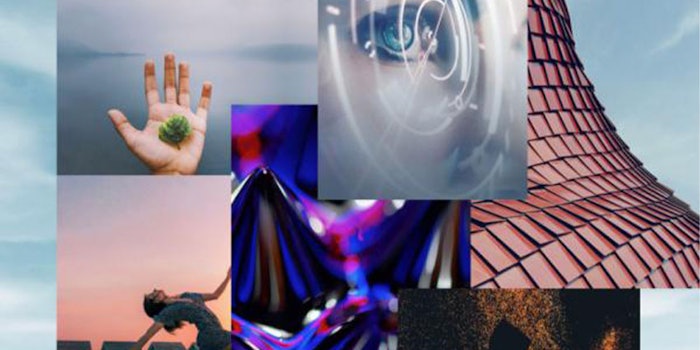 Firmenich has released its annual fine fragrance trends presentation, entitled Mind, Nose + Matter, which focuses on the theme of Re|Generation, giving customers unique insights into how the power of scent can improve wellbeing globally every day at multiple occasions.
Previously: Firmenich Joins Swiss Food & Nutrition Valley
Based on its market research studies—Conscious Consumer, Premium Wellbeing, COVID-19 Social Media Insights and Post-COVID-19 Surveys—the 2020 Mind Nose + Matter program translates socio-cultural trends into five new fragrance creation platforms:
• Reunion, a desire to return to our "roots", exploring the nature/nurture connection, highlighting biodegradable and renewable fragrances for tomorrow
• Innocence, embracing the wonder of the "unknown" through unstructured play, featuring a brand-new Firmenich Smell-the-Taste
• Order, a need to relieve anxiety and find structure through calmness and control, touching on Antibacterial claims and the use of Artificial Intelligence to bridge humans and machines
• Danger, harnessing chaos to create enhanced pleasure and fantasy
• Revelation, a state of rebirth and balance that creates a sustainable environment, exploring Firmenich's new White Biotechnology ingredients and upcycling
Guided by these insights and inspired by these platforms, Firmenich Fine Fragrance perfumers had full creative freedom to craft visionary fragrances that trigger emotions and support benefits and claims to match consumer desires and sentiment. Mind Nose + Matter Re|Generation highlights new technologies, emotions capabilities and renewable ingredients.
Previously: Firmenich Signs Vanilla Partnership with Authentic Products
Firmenich president, global perfumery, Ilaria Resta, explains, "We launched Re|Generation to reinvent the future, with renewed purpose, stronger benefits and heightened emotional experiences for consumers. Mind Nose + Matter delivers a unique roadmap for our customers to enhance differentiation and preference in this new era of fine fragrances."
Firmenich president, fine fragrance worldwide, Jerry Vittoria, states, "Mind Nose + Matter delivers an exclusive platform for co-creation with our fine fragrance customers, based on consumer insights, trends and vision, showcasing new technology, innovation and creative inspiration. We dissect the most current and relevant issues facing consumers today and show how Re|Generation can improve our future."
Creative director of Mind Nose + Matter Justin Welch notes, "Mind Nose + Matter is an outline for the power of positive luxury. A year's worth of information is refined into the most critical insights. It's the story we believe in. Our theme of Re|Generation is not just a conversation, it's actionable. We can change the world together."