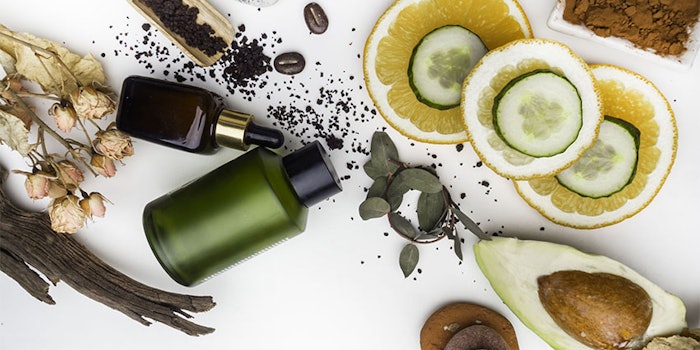 The "Growth Opportunities for Natural Fragrances in Personal Care" report is now available from ResearchAndMarkets.com.
According to the report, the fragrance technology segment has been characterized by significant innovations in natural fragrance and renewable ingredient development over the past three years.
Increasing interest for vegan perfumes, animal-testing-free fragrances and organically certified personal and beauty care products are some of the major factors driving the growth of natural fragrances in the personal care industry.
In addition, increasing awareness regarding health hazards associated with synthetic ingredients have raised the demand for natural ingredients, including botanical extracts, bio-based chemicals, marine extracts and essential oils.
The fragrance technology segment is led by a group of global F&F houses who drive the innovation landscape.
The technology segment has seen a number of initiatives including new product developments, partnerships and the use of digital tools to gain product differentiation and consolidate market position.