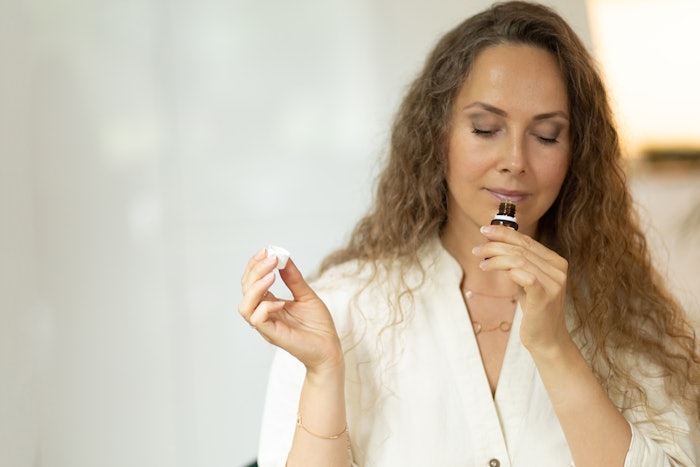 An AI program developed by Osmo and tested by a research chef at Drexel University among other study participants, is said to be "excellent at imitating human sniffers," particularly when it comes to simple odors, according to Science.
Related: Master Perfumer Christophe Laudamiel Joins Osmo
The graph neural network program reliably predicted what 14 volunteers smelled and predicted the smells of 500,000 other molecules without making or sniffing them.
The odor files generated by the volunteers served as the test for the program, which had been trained to produce the same types of descriptions using chemical structure.
So what makes this important? Well, these findings could help establish olfactory research as a field "on par" with sight or vision. 
Update: September 15, 2023 at 8:10 a.m. CST