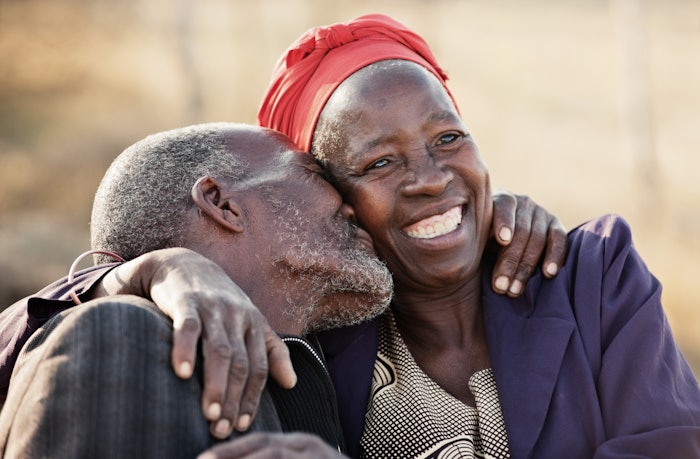 DREAMSTIME
On September 30, 2022, Givaudan announced the launch of the Silver Radiance program, exclusively focusing on the silver generation.
In a context of a growing aging population, Givaudan has deepened its understanding of the needs of the over-55s through consumer research with data collected from more than 7,000 seniors in 11 countries around the world.
The Silver Radiance program is designed to help improve the quality of living while aging, through emotional, behavioral and physical benefits. The first step of this program was introduced through the Silver Radiance solutions, said to bring concrete tailored innovations to this population, from better sleep to higher energy levels.
Following the mission of developing healthy-aging solutions, Givaudan has debuted a portfolio of technologies and active ingredients aimed to improve seniors' wellbeing, including: DreamScentz, MoodScentz and VivaScentz.