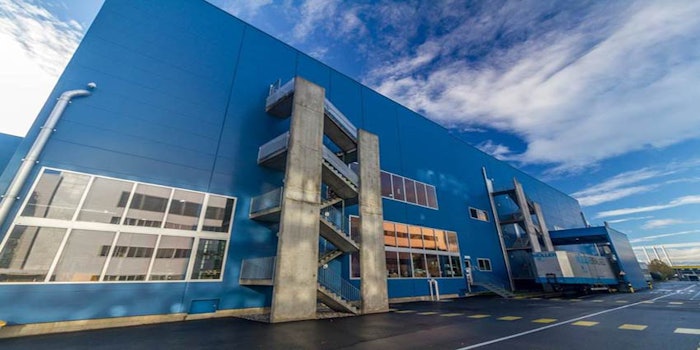 Firmenich has invested and built its new fragrance plant to hold a larger capacity and introduce advanced technology into the business. Local dignitaries and authorities attended the opening ceremonies for the facility, including Pierre Maudet, councilor of the state of Geneva in charge of the department of security and economy. He spoke to the crowd, discussing how Firmenich should be recognized for its work in research and operation.
"With this investment Firmenich is confirming its deep commitment to Geneva, while underlining the region's dynamic and fertile breeding ground for global businesses to thrive; which is something that Geneva can be proud of," Maudet said.
The Bigger, the Better
The new facility is expected to produce 25% of Firmenich's fragrance products worldwide. The plant will also help the company meet customers' needs more efficiently and further its position in Geneva's flavor and fragrance industry.
"With a 90% automation rate, our state-of-the art plant, is one of the most technologically-advanced in the industry," said Gilbert Ghostine, CEO of Firmenich. "Consistent with our pioneering spirit, we created this site to offer our customers a superior experience, from the creation of their fragrances right through to their seamless production, while optimizing our environmental footprint."