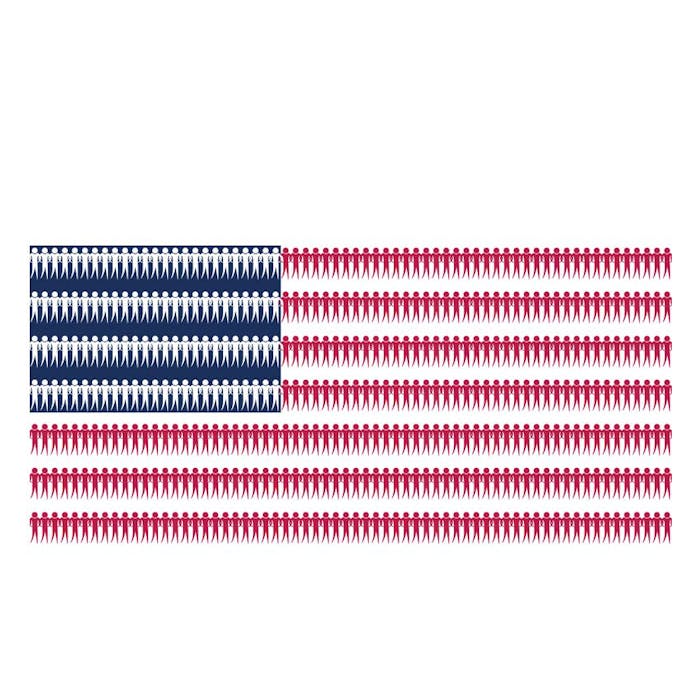 NY Assemblymember Aileen Gunther met with Bell Flavors & Fragrances' executive leadership team on Nov. 19 for a tour of  the company's 87000-square-foot facility in Middletown, New York and to discuss the industry.
In addition to the tour, Bell, which recently announced new management, said Gunther met privately with members of its leadership team and a member of the International Fragrance Association of North America (IFRANA) to discuss legislative and regulatory issues that the company faces on a daily basis. This move has been consistent with the flavor and fragrance industry's aim to keep an ongoing dialogue with the U.S. legislature about the importance of the industry throughout the United States as well as its contributions to local economies. 
During the visit, Gunther also greeted many of the employees who are constituents to her district, learned about Bell's extensive history and created her own perfume alongside Bell's business development executive, Pamela Angeles.
"Learning the fundamentals and intricacies of all the components that need to come together when creating a fragrance enlightened her view and respect for the art of our industry," said Angeles.