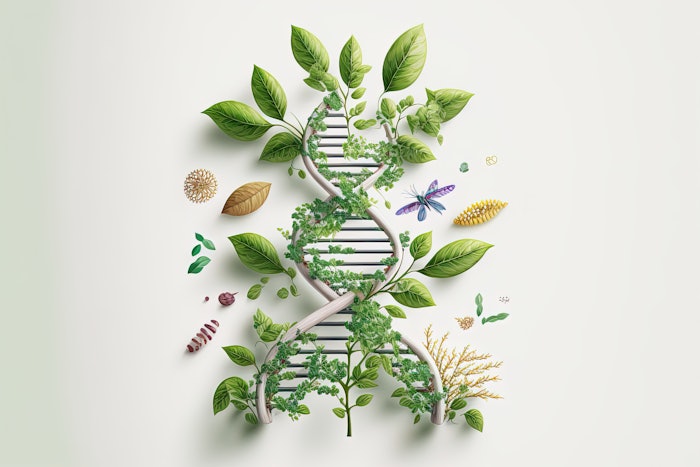 The DNA Cosmetics consortium—featuring Laboratoires Clarins, Greentech, L'Oréal Research & Innovation Groupe, Nuxe and Sederma—has a mission to guarantee the traceability and security of plant-, algae- and beehive-based raw materials via DNA analysis tech originated by DNA Gensee.
The consortium members have now announced a call for applications from companies, cosmetic groups and ingredient suppliers wishing to join the consortium.
DNA Gensee engages in the genetic analyses of plants to not only provide demand for traceability and transparency to consumers regarding material origin or quality, but also to prevent supply chain frauds of high-value naturals. 
The technology also reportedly helps support more sustainable sourcing in accordance with the UN and the Convention on Genetic Diversity. 
The consortium will provide models to the cosmetics/perfume sector to ensure the safety of plant raw materials and allow for better control of natural resources from the plant to the consumer.