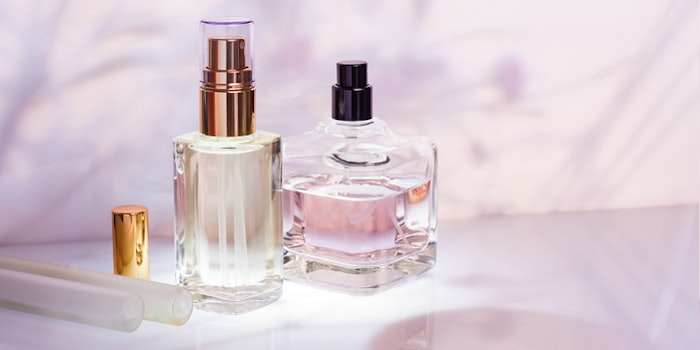 Berje Inc. is currently hiring a fragrance evaluator to work for its New Jersey location. 
The position. We are seeking a Fragrance Evaluator who will work alongside our creative perfumery team and assist in developing fragrances for our diverse portfolio of clients. You will respond to briefs and provide concept positioning that enables our clients to stay on top of key trends in the beauty arena. In collaboration with our perfumery and evaluation staff, you will be working closely with our Marketing Manager to build concepts and presentations that pitch these innovative olfactive designs.
The requirements. Our ideal candidate has formal training in fragrance evaluation with an exceptional knowledge of fragrance ingredients and Essential oils, preferably with a minimum of 3-5 years of hands-on work experience. A working knowledge of Adobe CC and/or equivalent professional design software along with some HTML 5 experience is preferred but not essential.
You must also possess an aptitude of flexibility in a rapidly evolving department, an eye for detail, and a poetic command of the English language. The ideal candidate will be able to collaborate and thrive in a team environment, as well as demonstrating initiative under minimal supervision. A sense of humor is also greatly appreciated in our environment.
We seek candidates who are currently & permanently eligible to work in the USA.
To learn more about the job, visit the full job ad here.