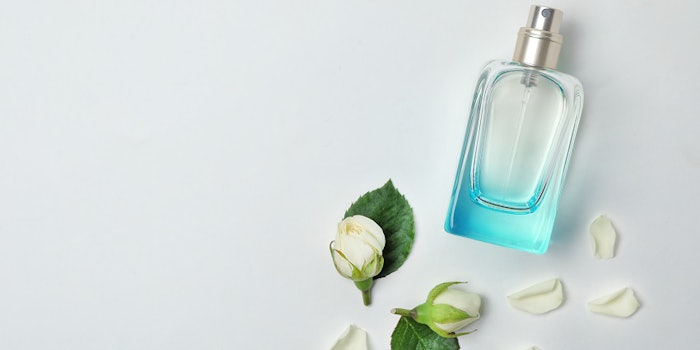 Givaudan has completed the acquisition of French natural ingredient company Albert Vieille, following its announcement in Dec. 2018.
 "It is a very exciting day for Givaudan as we welcome Albert Vieille into the Givaudan family. Their know-how, talent, and capabilities in natural ingredients will greatly contribute to our 2020 strategy," said Gilles Andrier, CEO of Givaudan. "This acquisition supports us in further growing our leadership in the Naturals space while strengthening our presence in Grasse, France, the historic area for perfumery."
Founded back to the 1920s, Albert Vielle is a global provider of essential oils and specialty for the fragrance and aromatherapy markets. Based in Grasse with a manufacturing facility in Spain, the company has more than 60 employers, and its products are sold globally through a network of distributors. Terms of the deal were not disclosed, but Albert Vieille's business would have represented more than €30 million of incremental sales to Givaudan's results in 2018 on a proforma basis.
Related: Givaudan Shines a Light on Sustainability Initiatives 
Commenting on the acquisition, Maurizio Volpi, president of Givaudan's fragrance division, said: "Over the last years, we have taken several steps in strengthening our capabilities in naturals through targeted acquisitions and partnerships. Acquiring Albert Vieille is fully aligned with our ambition to vertically integrate our supply chain in natural ingredients. We will be able to further advance our knowledge and activities in innovation while producing beautiful perfumery iconic naturals for our customers' brands."