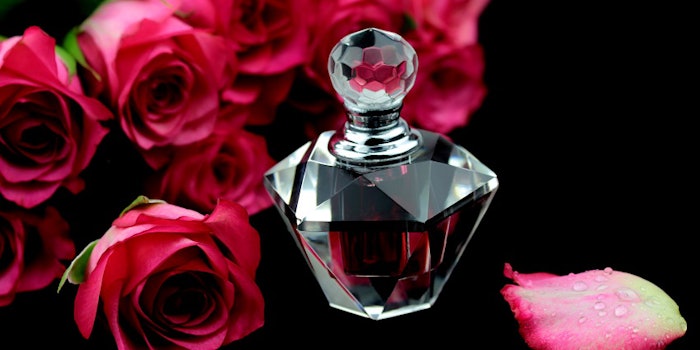 Perfumer & Flavorist notes the unfortunate passing of perfumer Jean-François Latty.
Starting out, Latty trained at Roure Bertrand Fils and Justin Dupont's in-house perfumery school, before going on to work for such companies as Roure, IFF and Takasago. Then in 2000, he created JFL Créations and later joined Téo Cabanel as an internal perfumer. Additionally, Latty was an adviser to ASFO for the creation of the Grasse Institute of Perfumery from 2000-2002 and a main trainer from 2002-2005.
The funeral ceremony of Latty will take place at Cathedral of Grasse Friday, Jan 11, 2019, at 2:30 PM. 
Source: www.parfumeurs-createurs.org